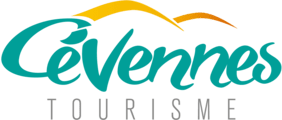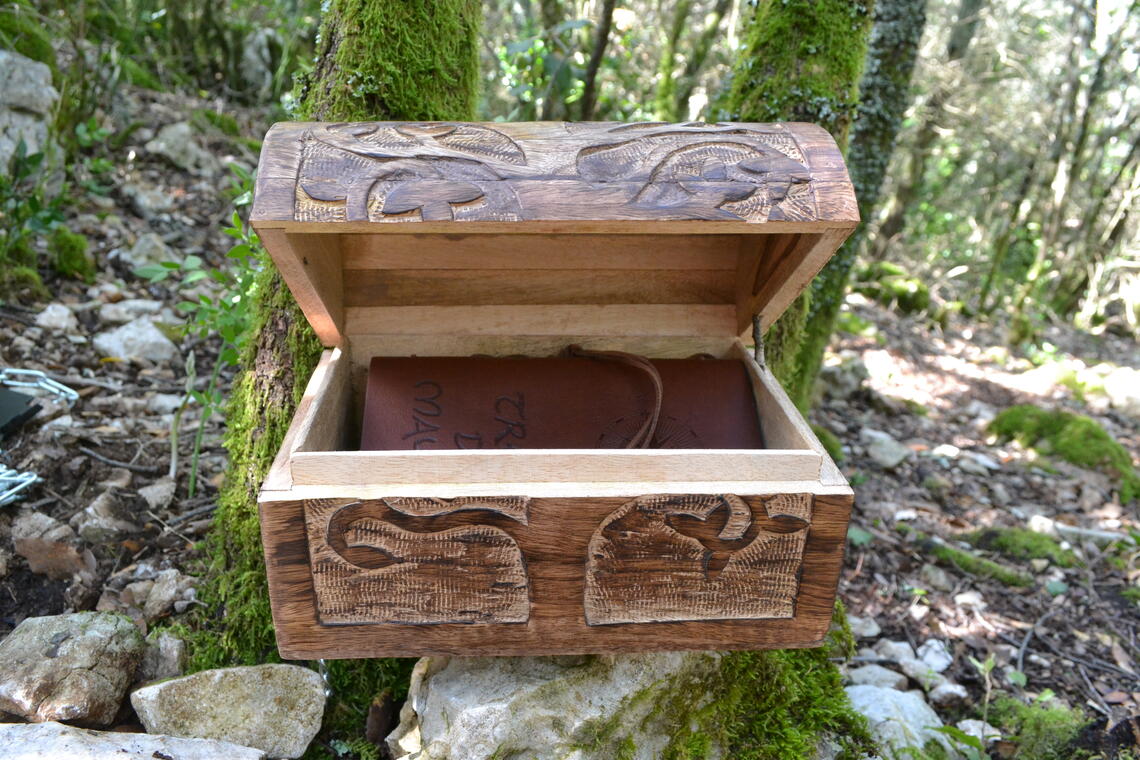 Aven d'Orgnac, treasure hunt of the Maubois trail
Nature and relaxation,
Treasure hunt,
Prehistory,
Environment,
Geology,
Archeological
in Orgnac-l'Aven
Go on an adventure in the woods of Orgnac !
The Grand Site de l'Aven d'Orgnac offers you a new permanent animation, to do all year long.
With friends or family, go in search of the Maubois treasure.
Spoken languages

Documentation