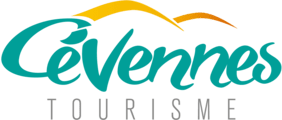 + 2








Florian, tour guide, offers excursions aboard France's most emblematic cars: the 2CV and the Estafette. With energy and passion, he'll take you off the beaten track, with 6 customizable tours of the Gard-Provence region.
It's about taking the time to get close to a destination, to appreciate the scenery, and to focus on nearby destinations... This type of tourism is more authentic, allowing you to live as close as possible to the local population, soaking up local know-how and monuments, as well as history. Slow tourism" means enjoying your vacation to the full, without having to follow a rigid schedule with strict timetables.
There's no need to travel fast to travel well: on the contrary - the new trend is...
Services
Accessible for self-propelled wheelchairs
Reception staff sensitized to the reception of people with disabilities
Accessibility

Hearing disability

---

Mental disability

---

Visual disability

---

Accessible for self-propelled wheelchairs

---

Reception staff sensitized to the reception of people with disabilities

---

Activities

Mechanical sports

---

Motor sports

---

Fauna - flora

---

Gastronomy

---

Oenology, study of wines

---

Pottery

---

Bee-keeping

---

Discovery

---

History

---

Regional products

---

Tradition/folklore

---

Wine growing

---

Heritage

---

Services

Pets welcome

---

Guided tours

---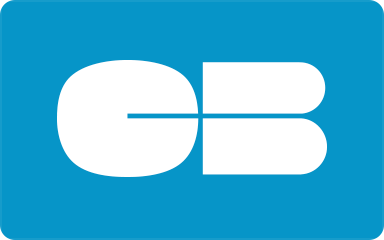 Bank/credit card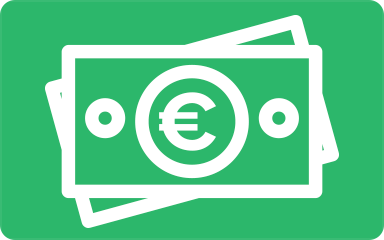 Cash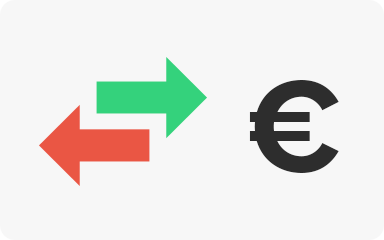 Credit transfer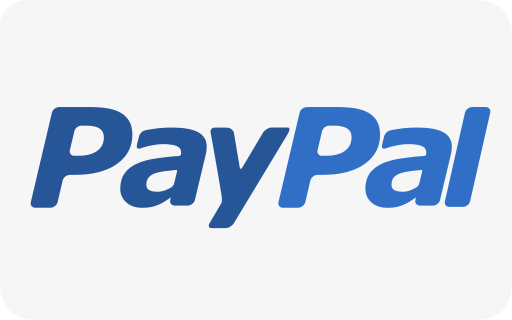 Paypal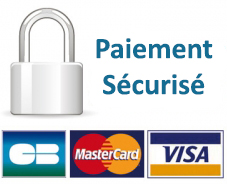 Online payment
Groups (Max capacity)
10 Maximum number of people