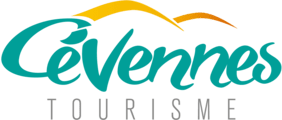 Dominique Delomez
Shops,
Beauty and wellness
in Anduze
Dominique Delomez began her career as a multi-sport and fitness educator.

For the past fifteen years, she has been working on various wellness techniques.

Pilates teacher, yoga teacher, she offers group and private classes.

Trained in sound therapy with Tibetan bowls, she organizes group sessions, which bring you into a state of deep relaxation.

On an individual basis, Dominique also offers sound wraps with Tibetan bowls, which, in addition to relaxing intensely, help to harmonize energy centers and relieve certain joint pains.