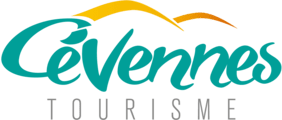 It is in her new studio in the heart of the medieval village of Vézénobres that the Quebec artist Noémie Pons welcomes her numerous visitors.
Under the vaulted cellars of her studio, come and discover the latest series of monotypes by the Canadian artist entitled "Les Montagnes Bleues". Inspired by the beautiful landscape of the Cevennes mountain range, the series explores the spiritual journey of the Huguenots, who sought refuge in the region in the 17th century.

The blue hues of the mountains, which give the series its name, are skillfully captured in the prints, and the layered inks made with torn newspaper give each piece a...
Openings
9am to 4pm or by appointment