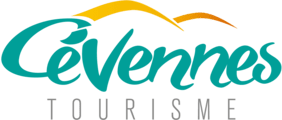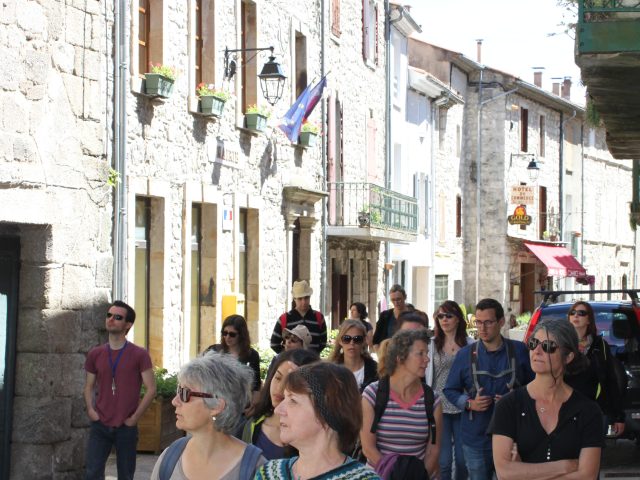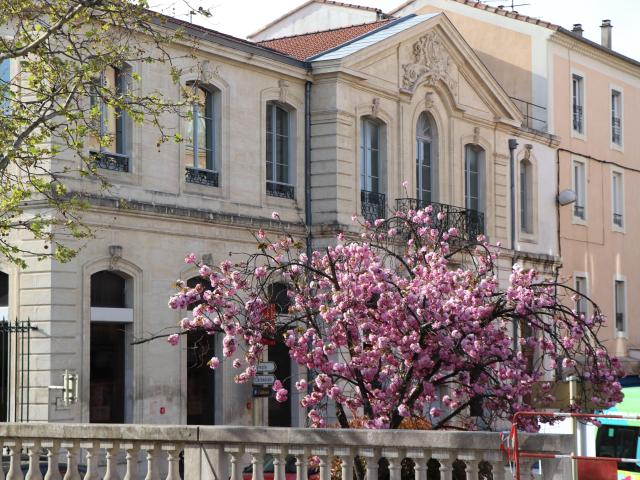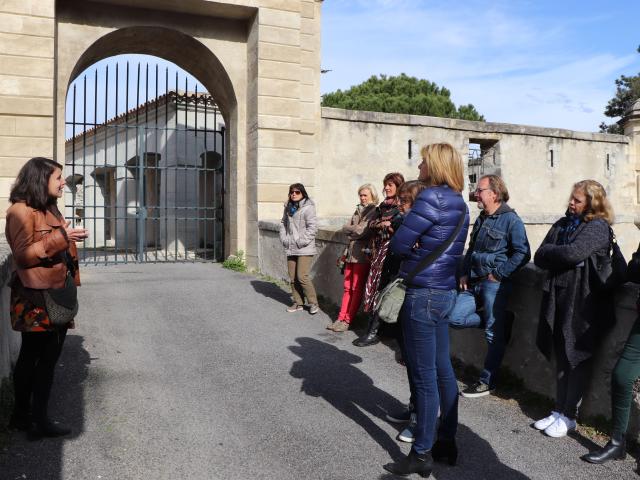 We guide you
If you're looking for an authentic experience for the history and traditions of the Cevennes, indulge in an accompanied tour! Our experienced and passionate guides will accompany you through the cobblestone streets of the picturesque towns and villages, showing you the iconic monuments and hidden treasures that make these towns unique gems.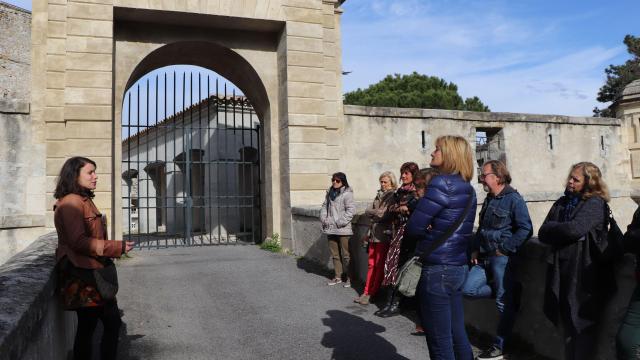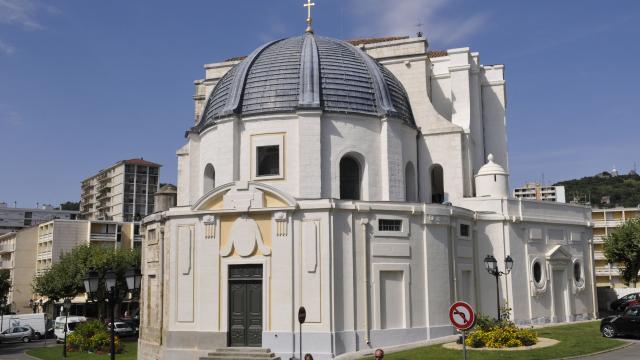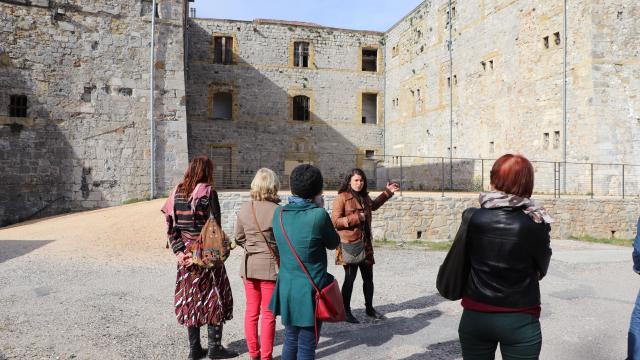 Alès
You will discover the history of this city marked by the Wars of Religion and the industrial era to its current economic development. Our tour will take you through thebustling streets of the city center and show you historic monuments such as the Fort Vauban, the former episcopal palace or the Saint John the Baptist Cathedral, beautifully restored from 2018 to 2020.
Look for our guided tours of the city of Ales on:
Tuesday, 02 May 2023
Tuesday, June 06, 2023
Tuesday, July 04, 2023
Tuesday, September 05, 2023
From 10:00 a.m. to 11:30 a.m.
Look for our guided tours of Fort Vauban on:
Wednesday, July 19, 2023
Wednesday, July 26, 2023
Wednesday, Aug. 02, 2023
Wednesday, August 09, 2023
Wednesday, August 16, 2023
Wednesday, August 23, 2023
From 09:30-10:30 a.m.
---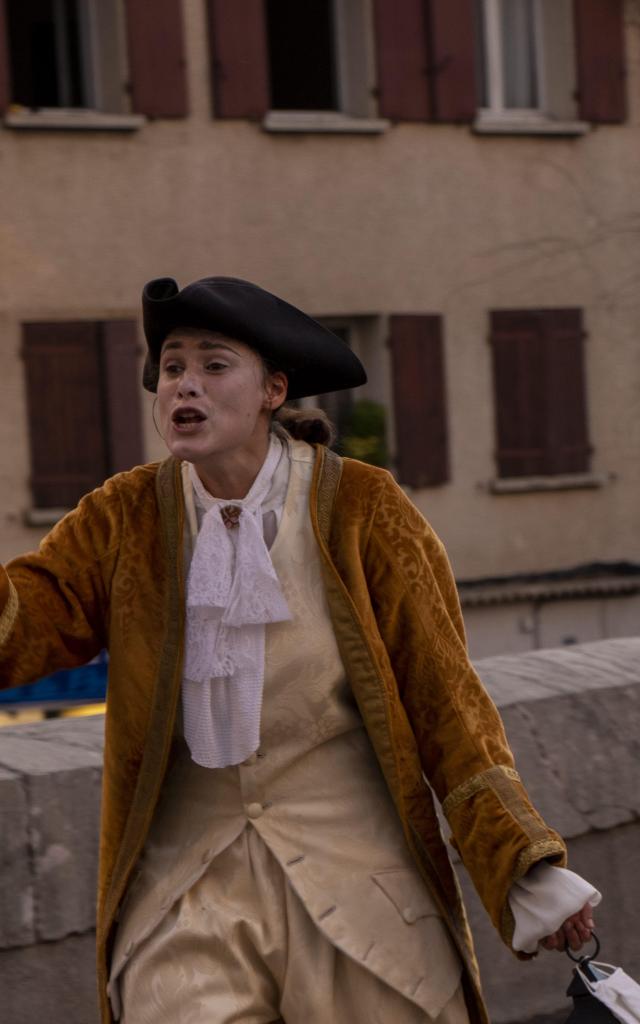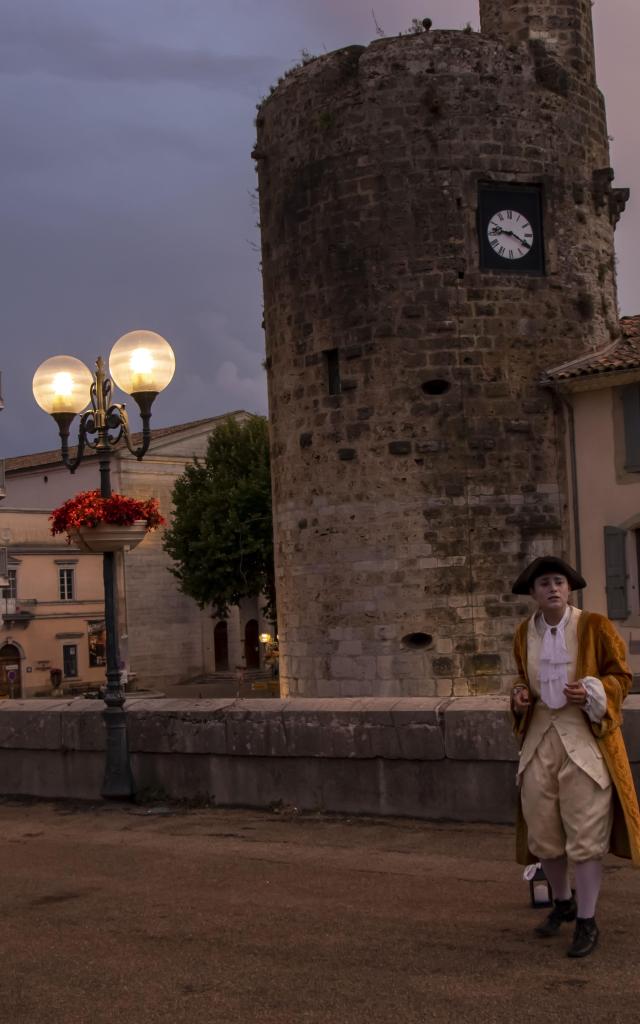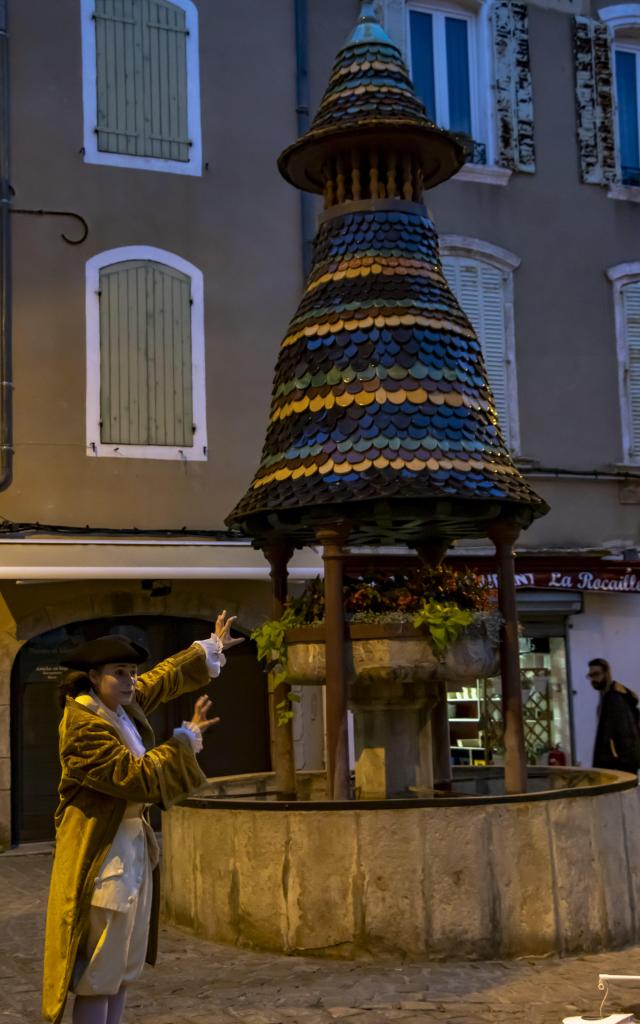 Anduze
Let yourself be seduced by a natural and theatrical visit. François Frédéric de Lafarelle, bourgeois gentilhomme of the 18th century, offers you to discover this city with its distant origins, with its narrow and picturesque medieval streets. He tells with ardor the little stories that make the big one!
Look for our dramatized tours of Anduze on:
Thursday, July 20, 2023
Thursday, July 27, 2023
Thursday, August 03, 2023
Thursday, August 10, 2023
Thursday, August 17, 2023
Thursday, August 24, 2023
At 9:00 p.m.
---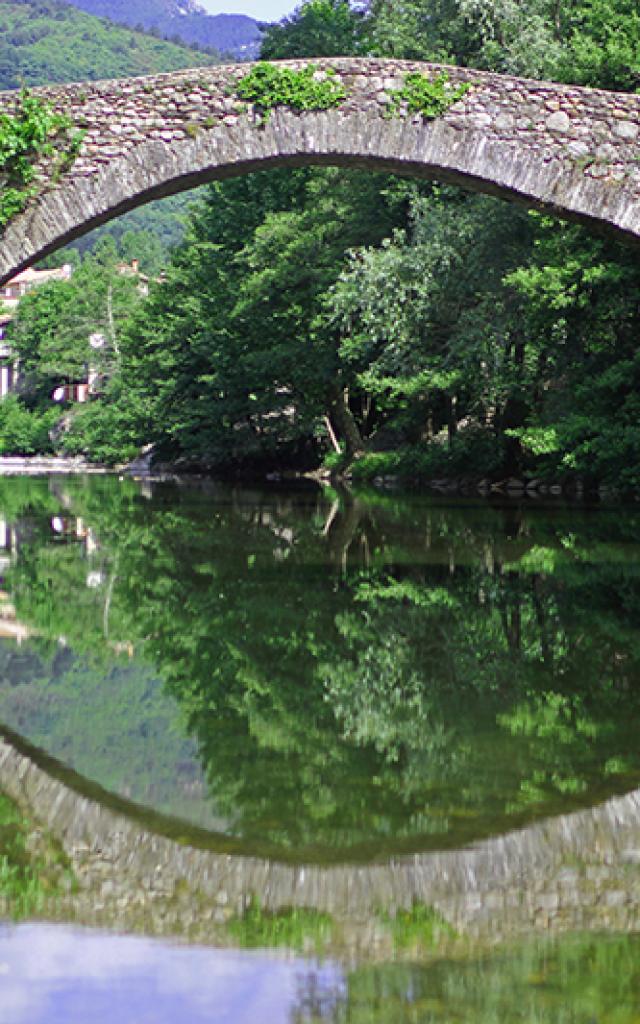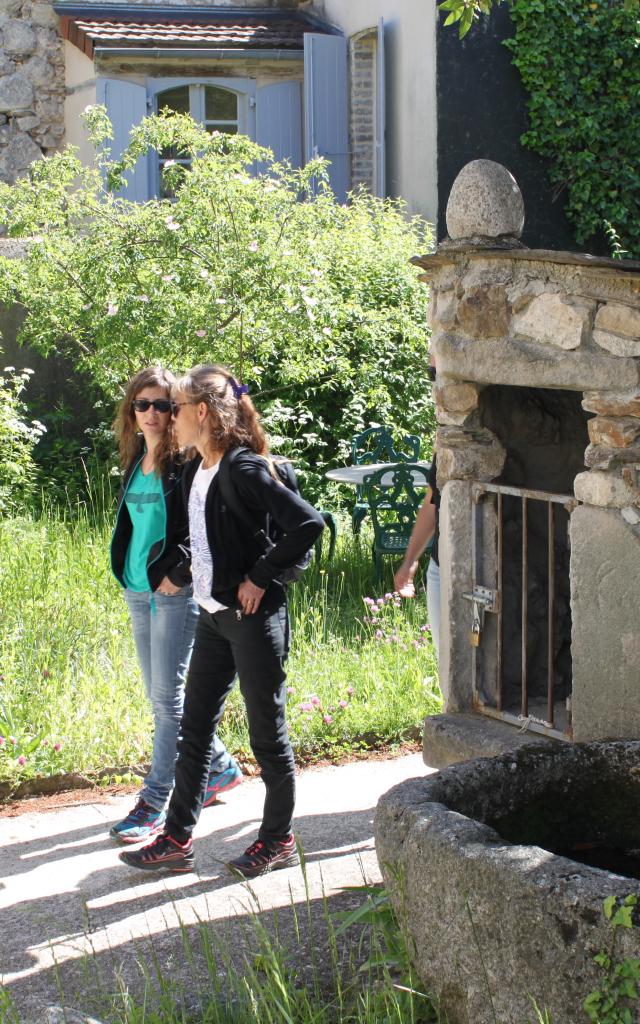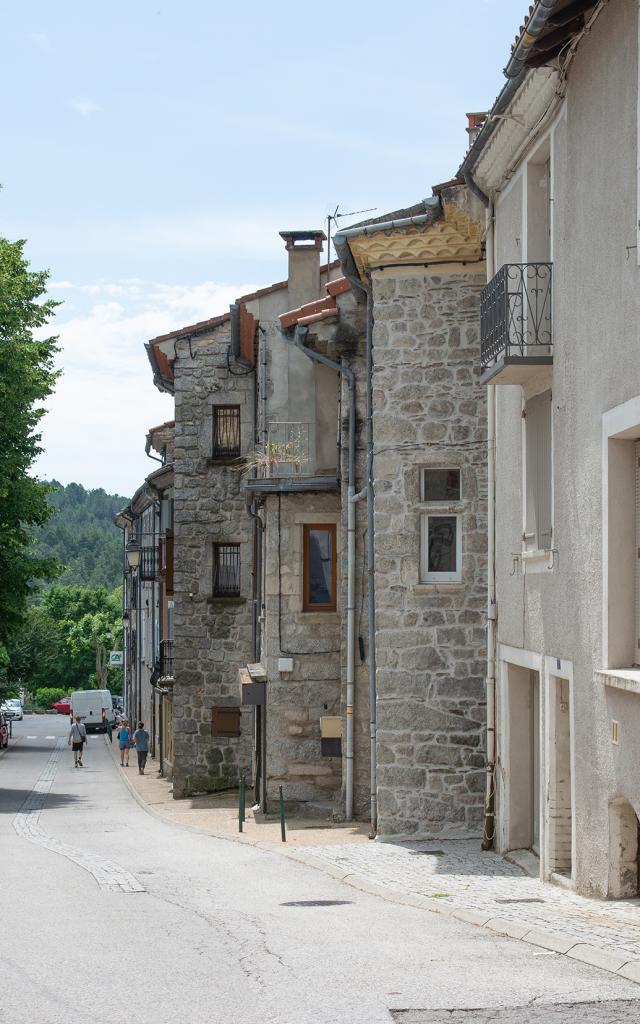 Génolhac
Go to discover a small medieval town full of charm with a traditional architecture, at the foot of Mount Lozere. During our guided tour, you will discover the secrets of this town with a tumultuous past, surveyed for many centuries by pilgrims and merchants traveling along the chemin de Régordane.
Look for our tours on:
Monday, July 17, 2023
Monday, July 24, 2023
Monday, July 31, 2023
Monday, August 07, 2023
Monday, August 14, 2023
Monday, August 21, 2023
From 10:00 a.m. to 11:30 a.m.
Our guided tours are accessible to history enthusiasts and amateurs looking to discover local history and seeking an authentic experience in the Cevennes.
Thenew summer program carefully designed to offer a wide range of exciting activities that link exploration of the International Dark Sky Reserve (IDSR), discovery of thelocal heritage, and the opportunity to experience relaxing moments with family and friends.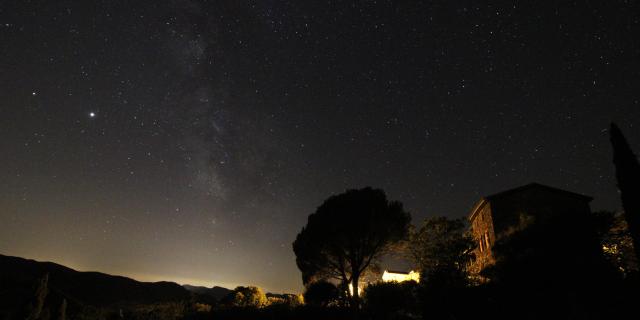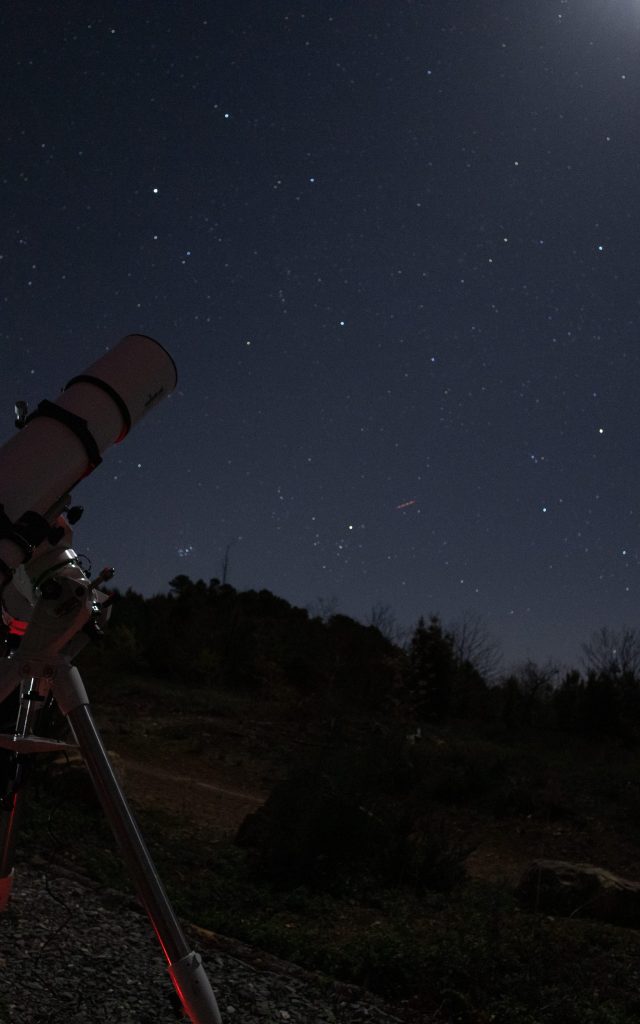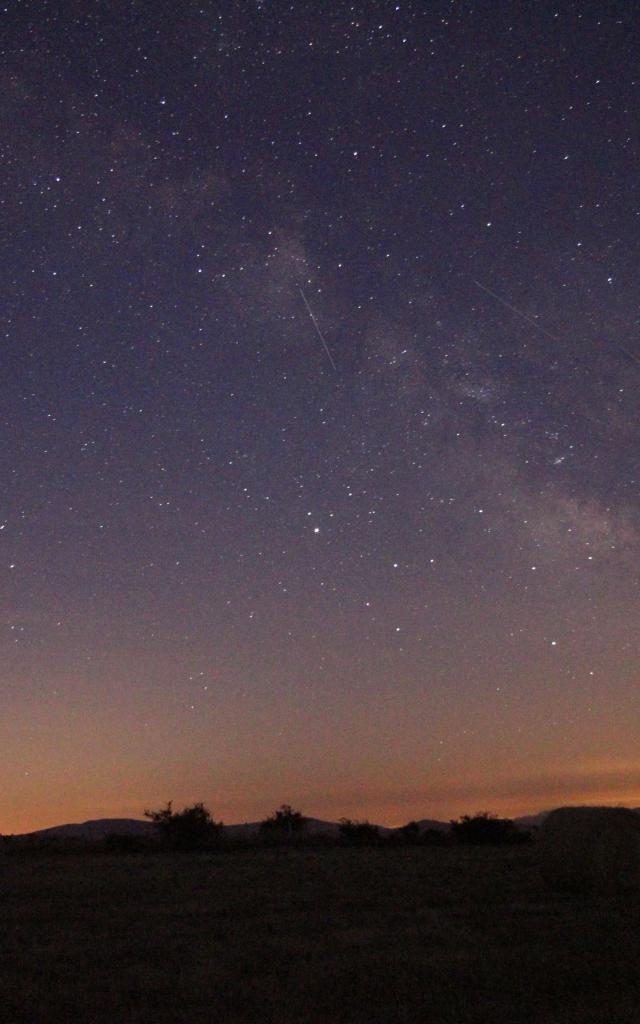 Thanks to the efforts of local actors to reduce light pollution in the region, you will be able to admire the stars, the constellations, the Milky Way and some planets in all their splendor. These evenings are hosted in partnership with L'Etoile Cévenole (the astronomy school of Alès), composed of experienced and passionate members will make you discover the most spectacular celestial objects such as nebulae and galaxies.
Discover exceptional places such as the château du Cheylard d'Aujac, for an evening around tales and legends of the constellations in a small group ; the château de Portes and the musée du Désert in Mialet to observe the summer sky in all its splendor or the Refuge aux étoiles in Saint-Sébastien-d'Aigrefeuille to observe and learn to photograph the stars. These historical and natural sites offer unique settings conducive to the observation of the sky.
We hope that many of you will join us to share magical moments under the stars of the Cevennes!