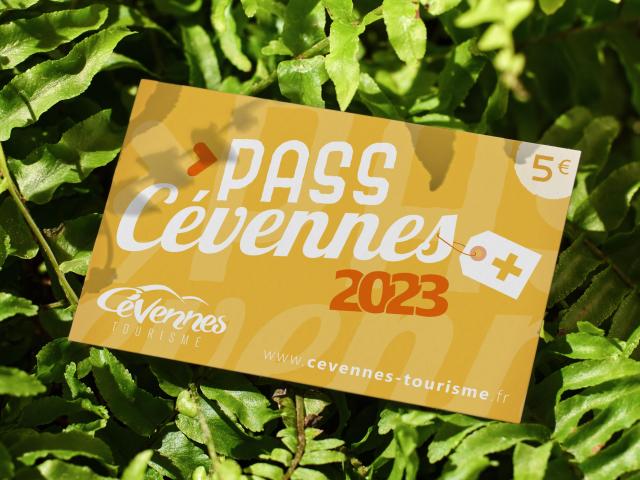 The Pass Cévennes + is a personal card that allows you to take advantage of many discounts upon simple presentation at the activities and entrances of the tourist sites participating in the operation for nearly 120€ in cumulative savings for a single user, from 18 years old.
And since two is better: the Pass Cévennes + is valid up to two users! Whether you enjoy it alone, as a couple or with friends, the Pass isunlimited in the number of uses.
To get the Cévennes Pass +, nothing could be easier: just go to one of the Tourist Information Offices of Cévennes Tourism.