Visits in the Cévennes
Between guided tours during the day and starry-sky exploration in the evening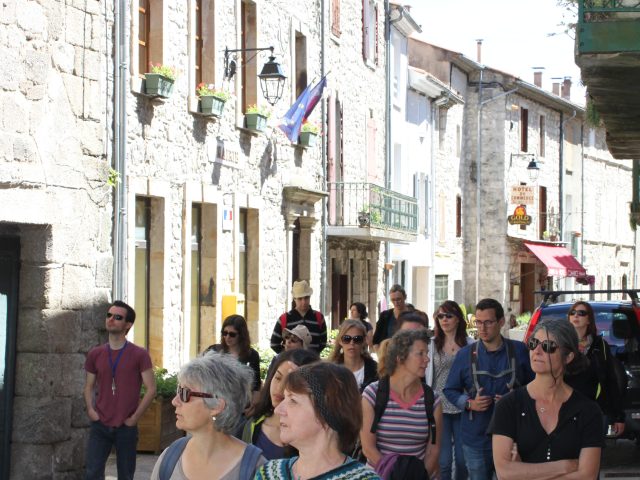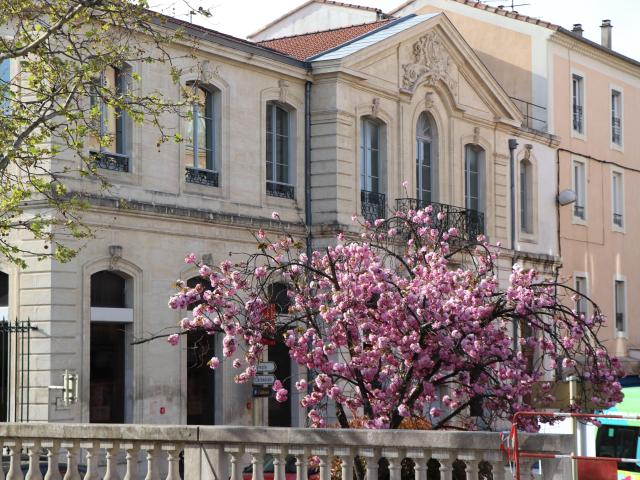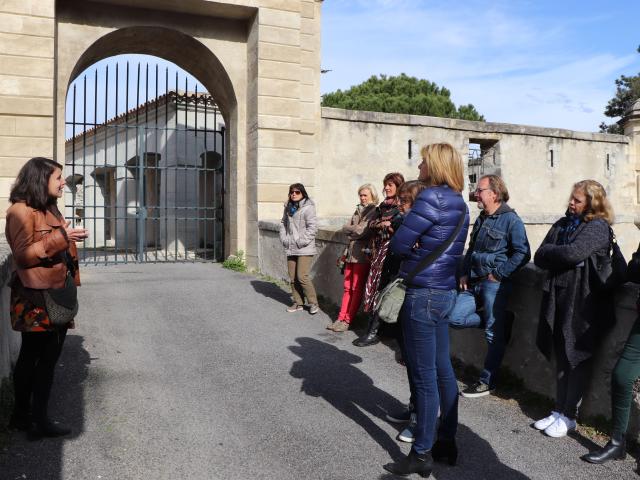 We guide you
If you're looking for an authentic experience for Cevennes history and traditions, let us tempt you with an accompanied tour! Our experienced and passionate guides will accompany you through the cobbled streets of picturesque towns and villages, showing you theemblematic monuments and hidden treasures that make these towns such unique gems.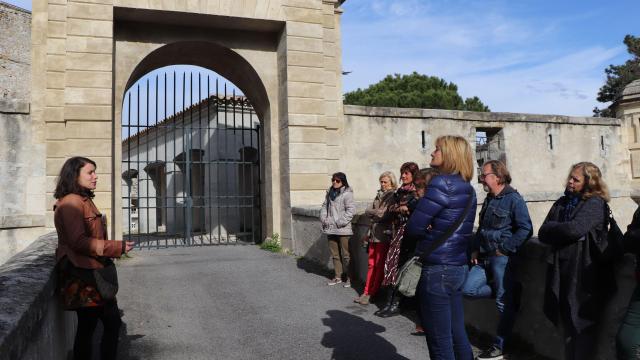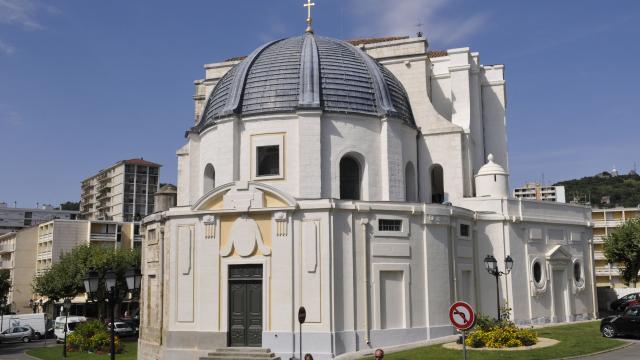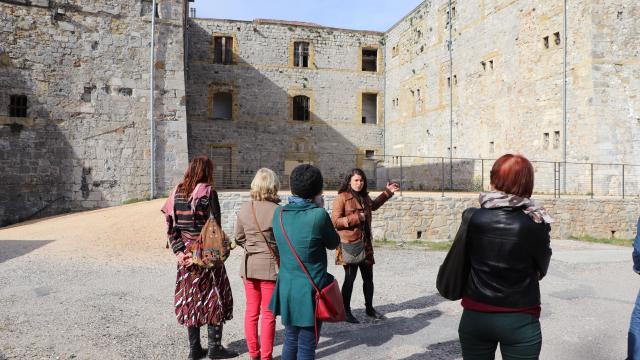 Alès
You'll discover the history of this city marked by the Wars of Religion and the industrial era through to its current economic development. Our tour will take you through thebustling streets of the city center and introduce you to historic monuments such as the Fort Vauban, the former episcopal palace or the cathédrale Saint Jean-Baptiste, beautifully restored from 2018 to 2020.
Find our guided tours of the city of Alès on:
From 10:00 to 11:30 am
See our guided tours of Fort Vauban on:
From 09:30 to 10:30
---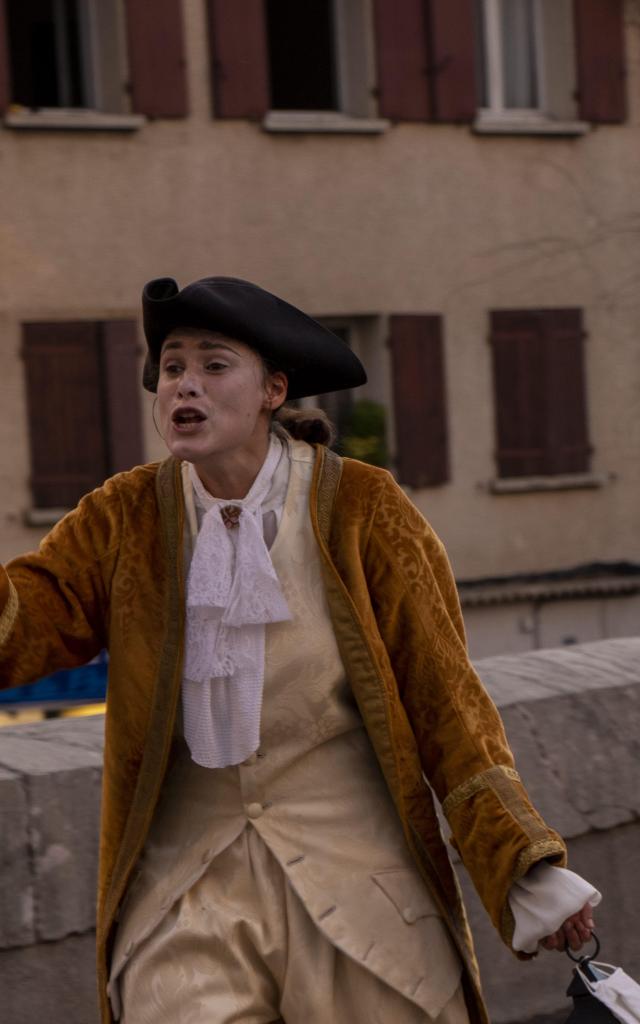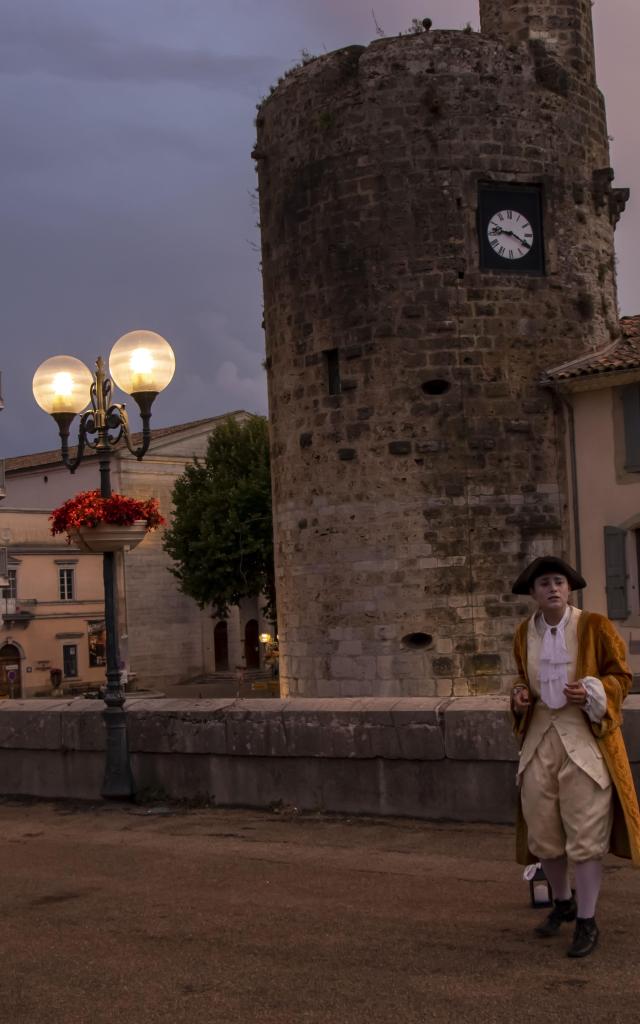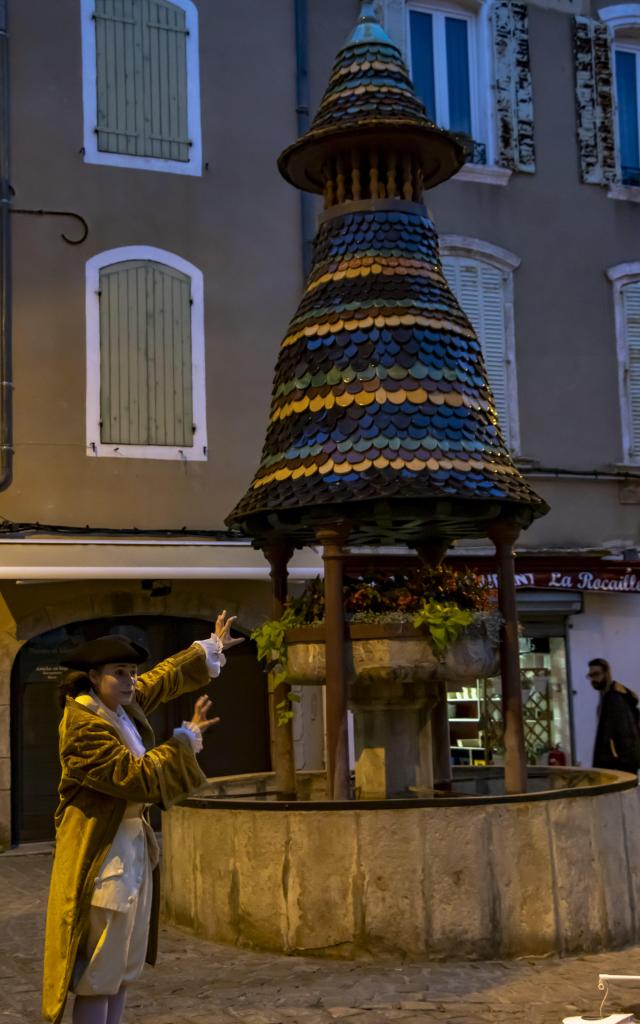 Anduze
Let yourself be seduced by a dramatized, nocturnal tour. François Frédéric de Lafarelle, bourgeois gentilhomme of the 18th century, invites you to discover this town of distant origins, with its narrow, picturesque medieval streets. It's a spirited retelling of the little stories that make the big ones!
Find our theatrical guided tours of Anduze on:
At 9pm
---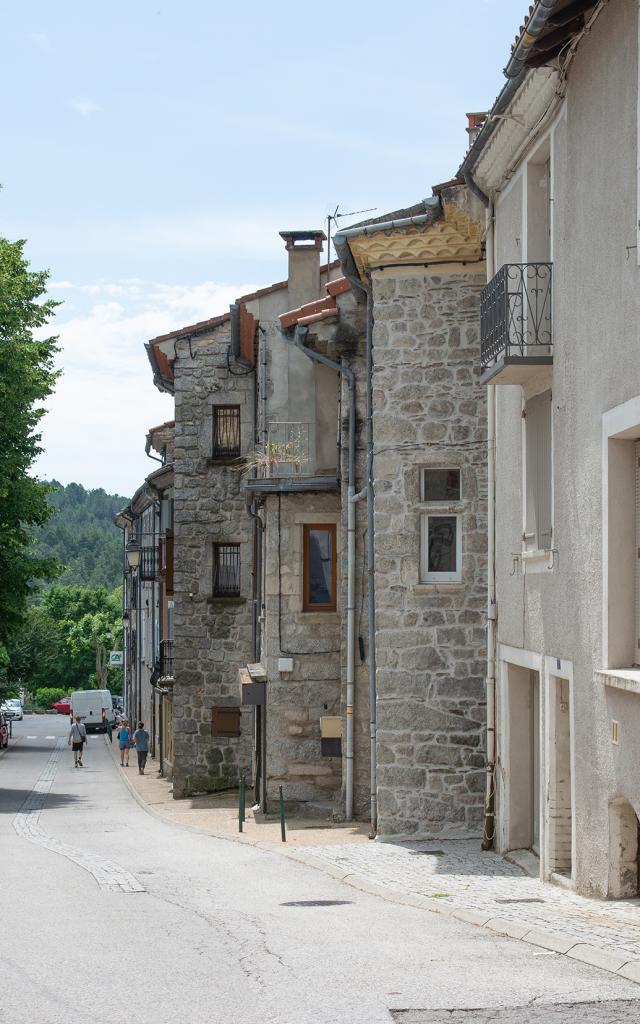 Génolhac
Let's discover a small medieval town full of charm with a traditional architecture, at the foot of Mont Lozère. During our guided tour, you'll discover the secrets of this town with a tumultuous past, surveyed for many centuries by pilgrims and merchants traveling along the chemin de Régordane.
Look for our guided tours on:
From 10:00 to 11:30 am
Vézénobres
Meet a medieval gem in the heart of the garrigues. Take part in the various guided tours organized during the day and also in the evening to discover the town's historic monuments from a completely different angle, with a more intimate atmosphere and a special emphasis on the town's architecture and lights. The Maison de la Figue guide, passionate about heritage, will reveal all the anecdotes and secrets of this preserved medieval village.




Every Monday from July 3 to August 28, 2023, from 9:30am to 11:00am.
Every Tuesday from July 4 to August 29, 2023, from 9:30am to 11:00am.
Every Thursday from July 6 to August 31, 2023, from 9:00 pm to 10:30 pm.
Our guided tours are accessible to history buffs and enthusiasts seeking to discover local history and in search of anauthentic experience in the Cévennes.

Evening program
Reservations required
Thenew summer program carefully designed to offer you a wide range of exciting activities that link the exploration of the Réserve international de ciel étoilé (RICE), the discovery of the local heritage and the opportunity to experience moments of relaxation with family or friends.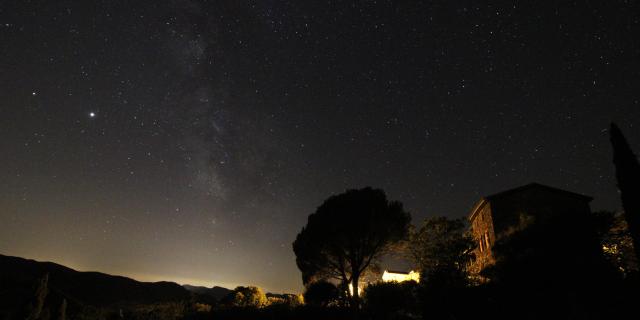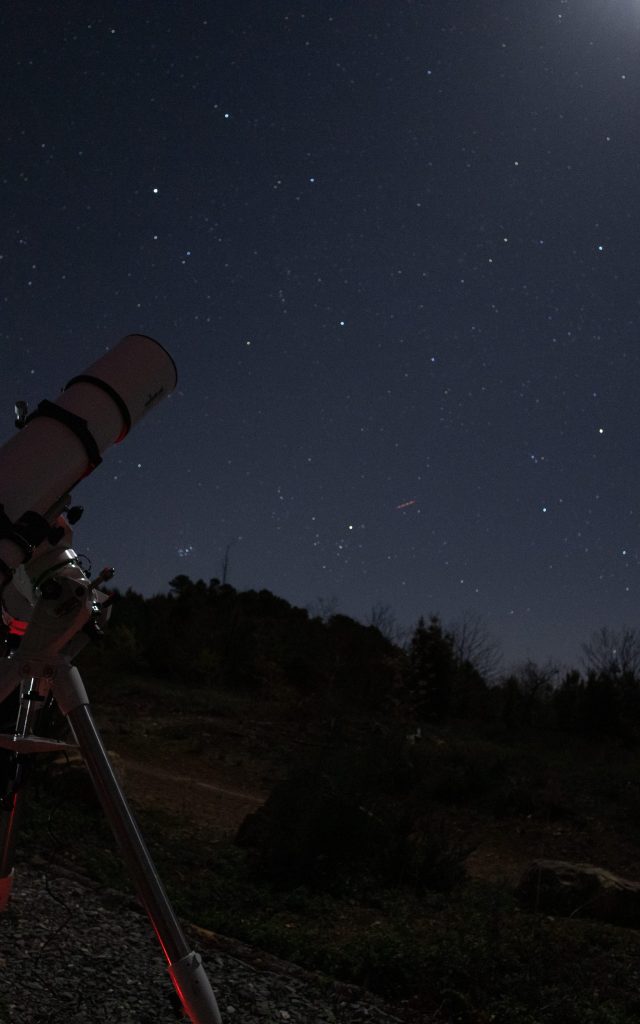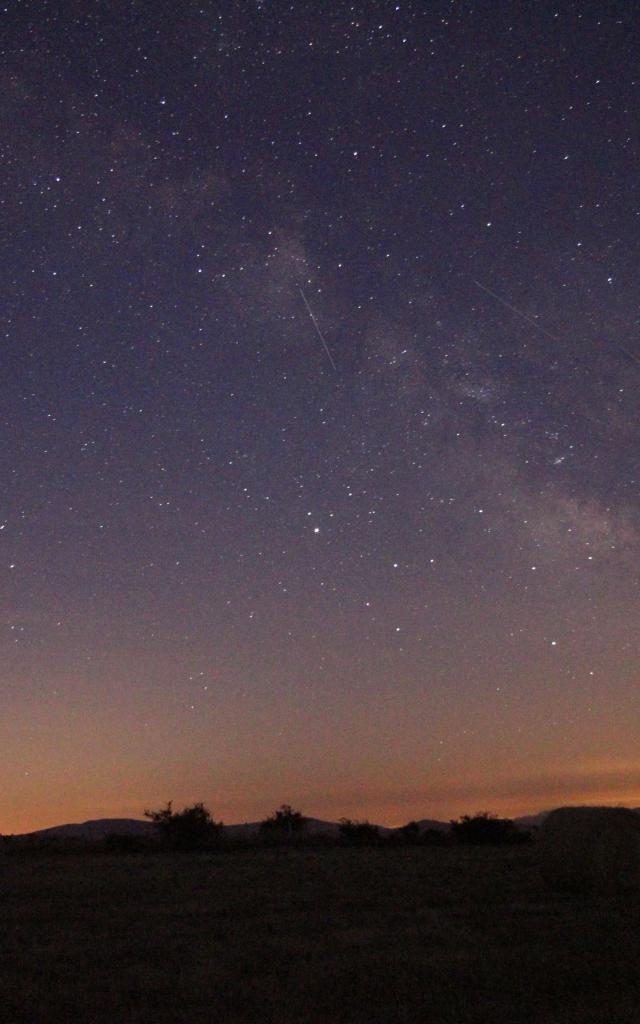 Thanks to the efforts of local players to reduce light pollution in the region, you'll be able to admire the stars, constellations, the Milky Way and some planets in all their splendor. These evenings are hosted in partnership with L'Etoile Cévenole (the astronomy school in Alès), made up of experienced andpassionate members will introduce you to the most spectacular celestial objects such as nebulae andgalaxies.
Discover exceptional places such as the château du Cheylard d'Aujac, for an evening around tales and legends of the constellations in a small group ; the château de Portes and the musée du Désert in Mialet to observe the summer sky in all its splendor or the Refuge aux étoiles in Saint-Sébastien-d'Aigrefeuille to observe and learn to photograph the stars. These historic and natural sites offer unique settings conducive to observing the celestial vault.
We hope many of you will join us to share magical moments under the Cévennes stars!