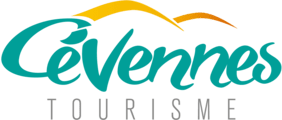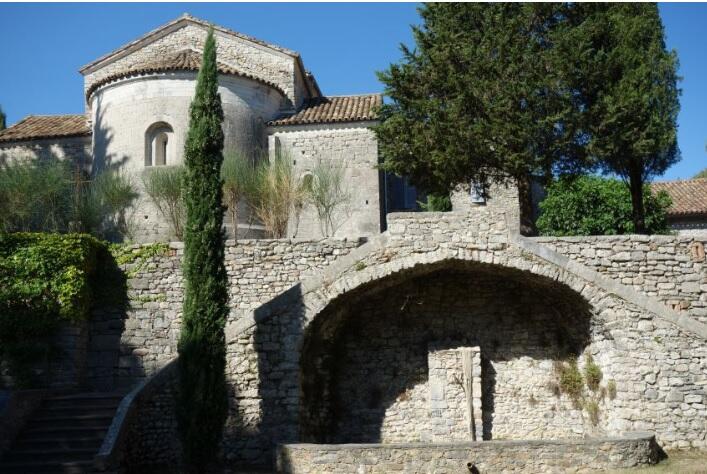 Chapel of Notre Dame du Colombier
Historic site and monument,
Religious heritage,
Church,
listed
in Boisset-et-Gaujac
The chapel was today an integral part of a vast abbey complex, dating from the 12th century. It was damaged several times in the 17th and early 18th centuries, during the conflicts between Catholics and Protestants.

The building was built on a Latin cross plan. The name "Dovecote" refers to a Jewish columbarium located nearby.

During the French Revolution, the building was declared national property and various owners succeeded each other. The whole domain is now converted into guest rooms.