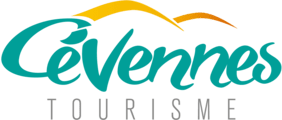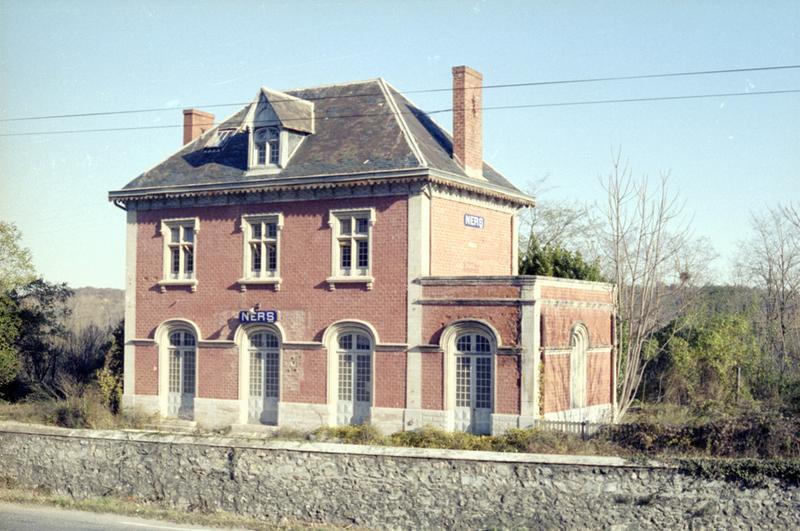 Ners train station
Historic site and monument,
listed
in Ners
Under the impetus of Paulin Talabot, a famous engineer of bridges and roads, director of the PLM (Paris-Lyon-Mediterranean), the village of Ners was given a station in 1841.

Of English inspiration, it is built in red brick and has mullioned windows and molded frames. This unusual use in railway architecture earned it its registration as a Historic Monument in 1987.