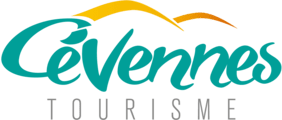 Park of the Pierre André Benoit Museum
Park and garden,
Park,
Garden
in Alès
The many varieties of peonies and old roses share the paths of this pleasure garden. Spring is the best time for flowering.
Open from 8 am to 6 pm. Information Museum 04 66 86 98 69.