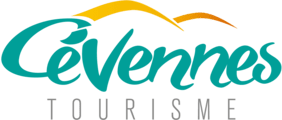 Paulhan Park
Park and garden,
Garden
in Saint-Jean-du-Gard
This shady park, a stone's throw from the city center, on the banks of the Gardon River, is a favorite playground for families with children. A playground welcomes the youngest and the oldest can have fun in the skate park.

Children love to go and play at Paulhan Park. They find a playground with squirrel cage, swings, seesaws, slides, to climb, slide, hang and swing under the watchful eye of their parents. The park also has metal ramps for skateboarders, bicycles and scooters. The park's large trees also offer great hide-and-seek opportunities behind their wide trunks. Children love to run around and hide in them. Paulhan Park is the place for families!
Accessibility

Accessible for wheelchairs with assistance
Incline >5% but reasonable

Equipment

Services