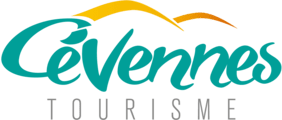 Temple
Historic site and monument,
Religious heritage,
Temple
in Générargues
The Protestant temple of Générargues built in fine brick in the heart of the village dates from 1841. It dominates with its magnificent octagonal bell tower, which is one of the most beautiful in the region.

In 1622 the consuls of Générargues signed a commitment to build a modest temple in the Mas de Manoël, in accordance with the right to worship offered by the Edict of Nantes and in spite of the repression carried out by the troops of Louis XIII aimed at destroying the Protestant forces. Destroyed in the 17th century, it was not until 1841 that a new building was built for the Protestant community.