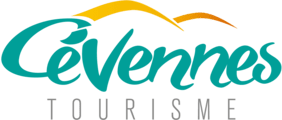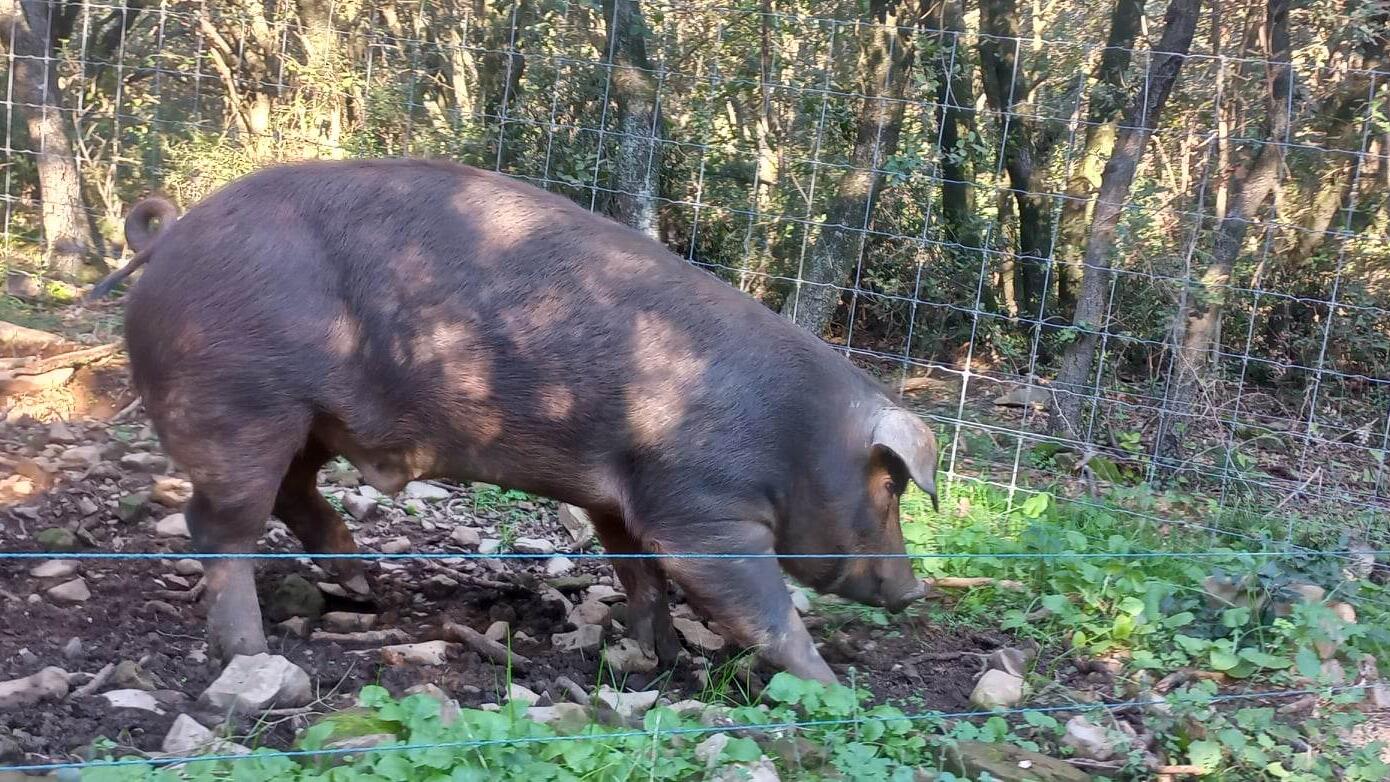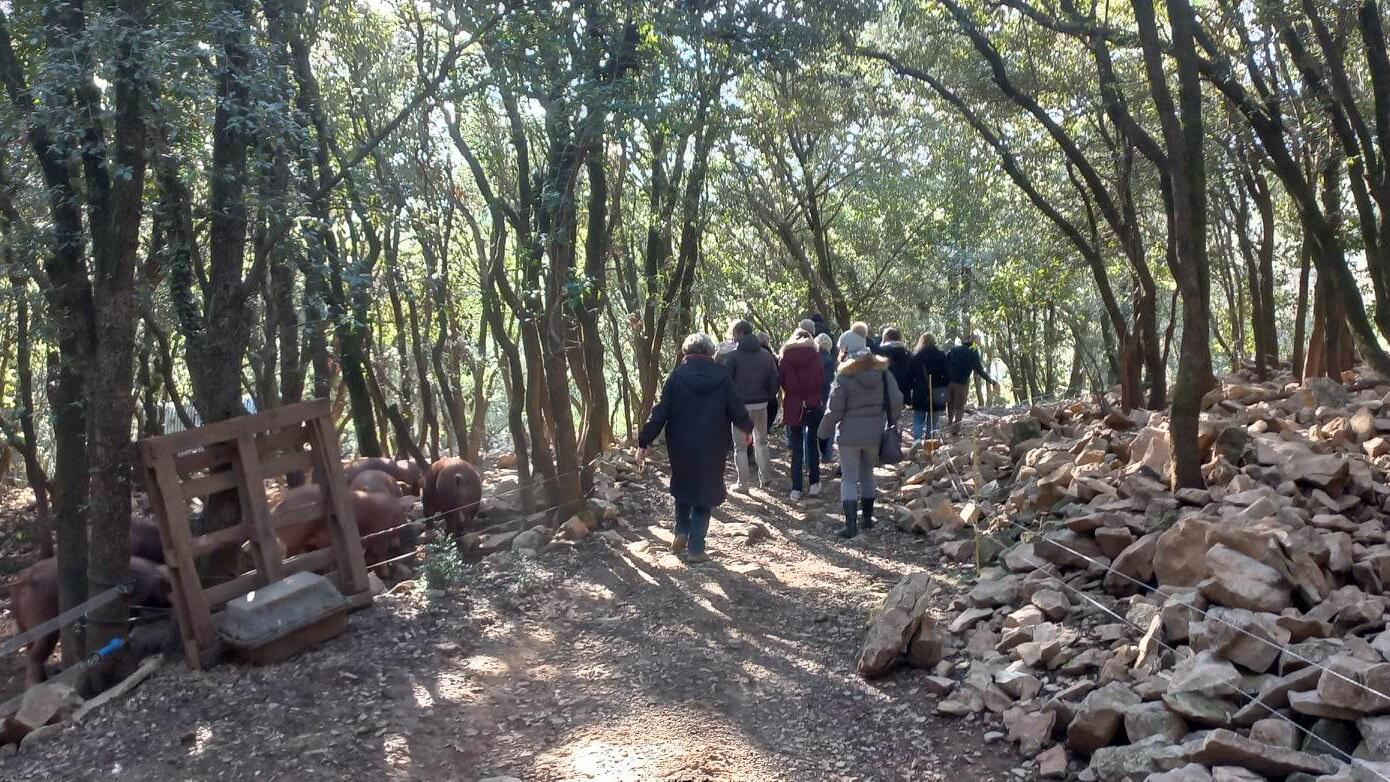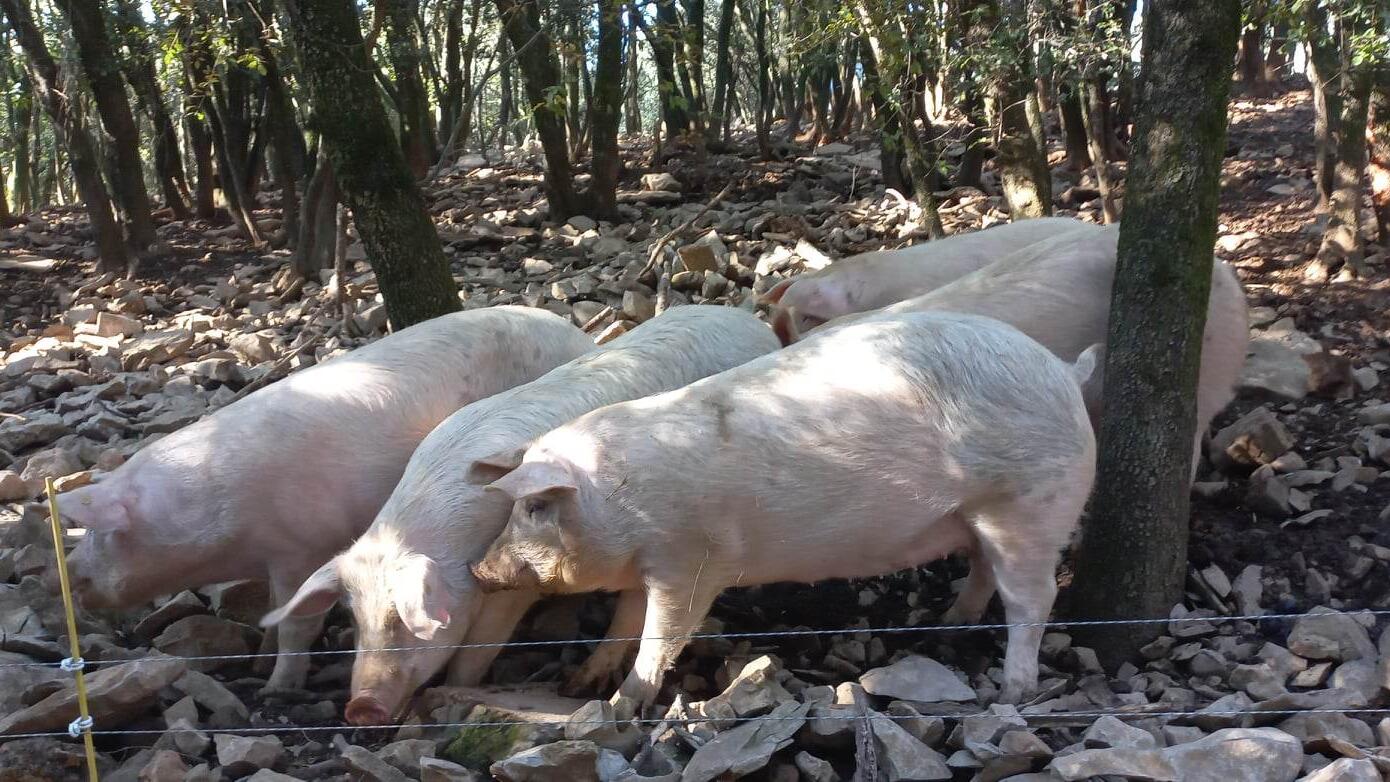 + 10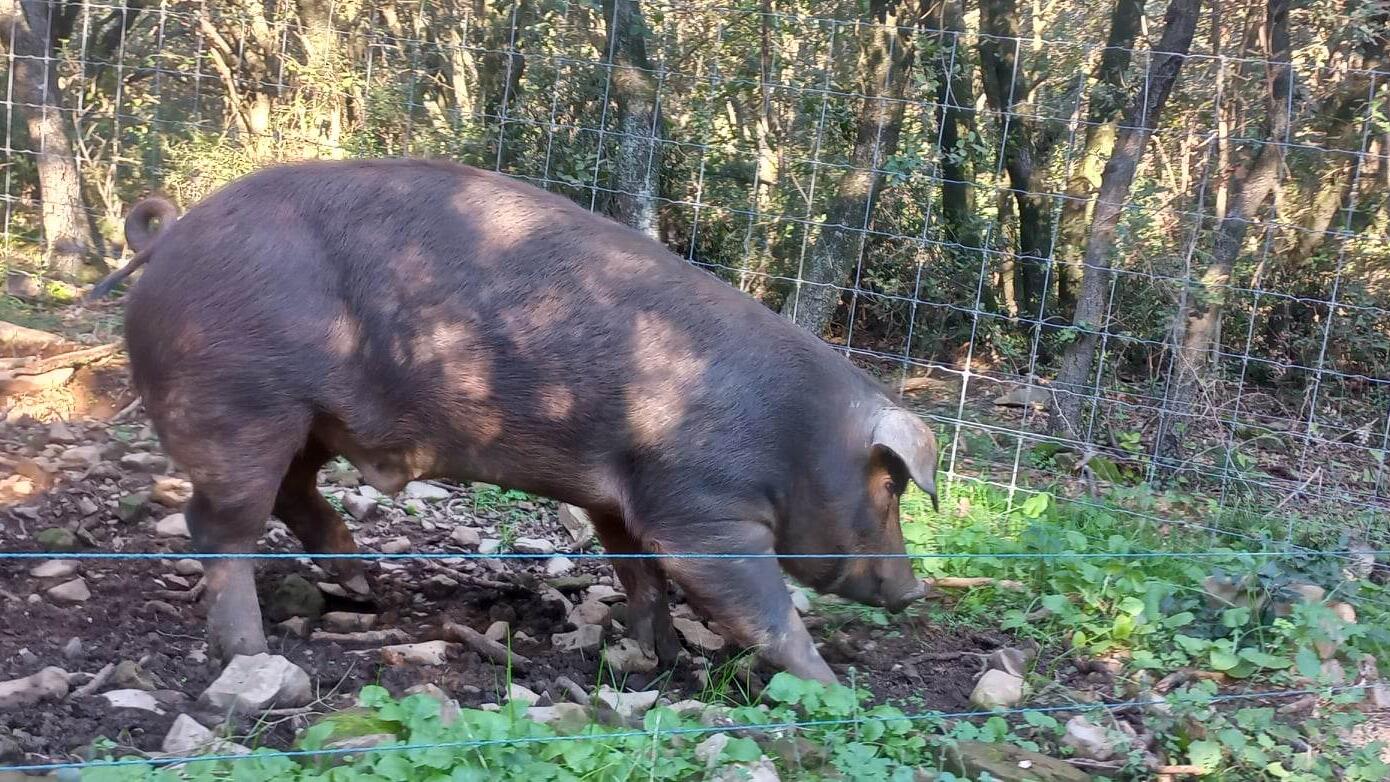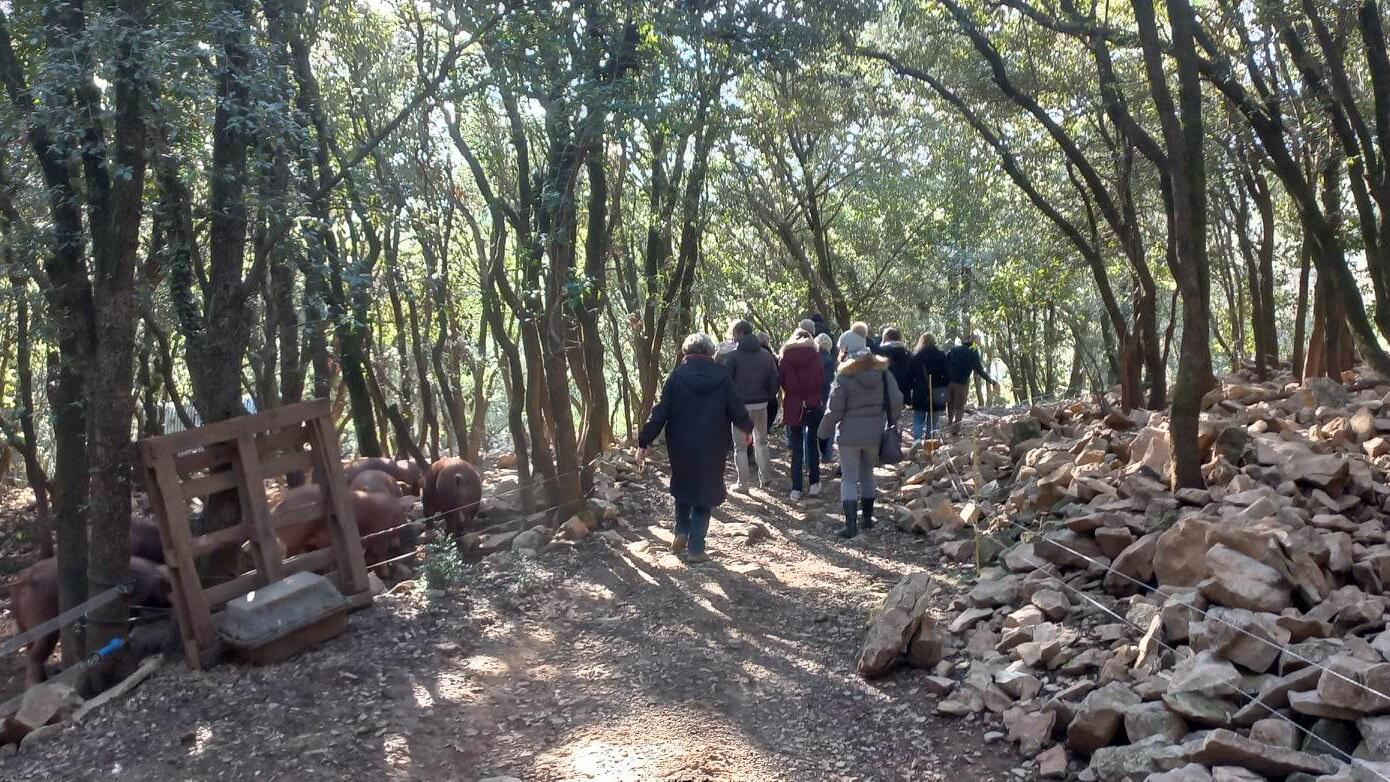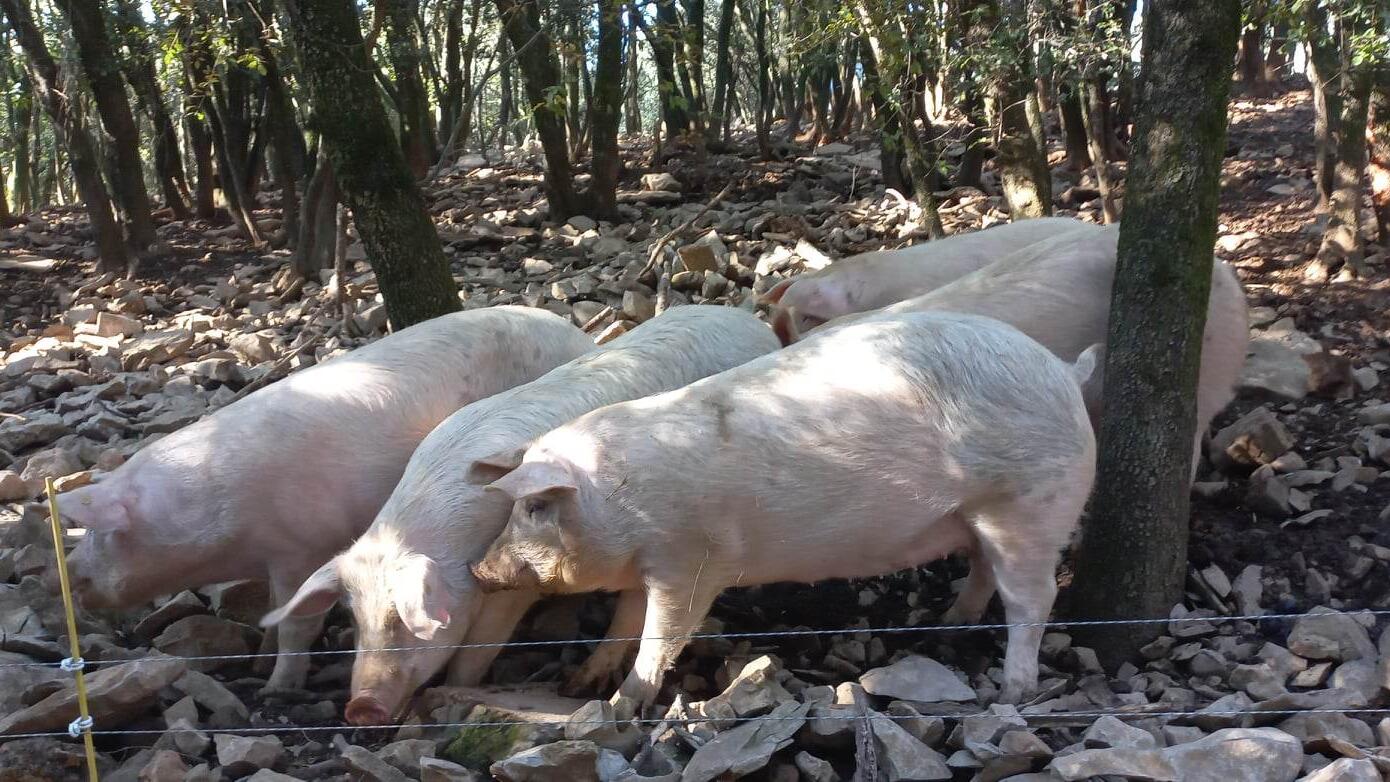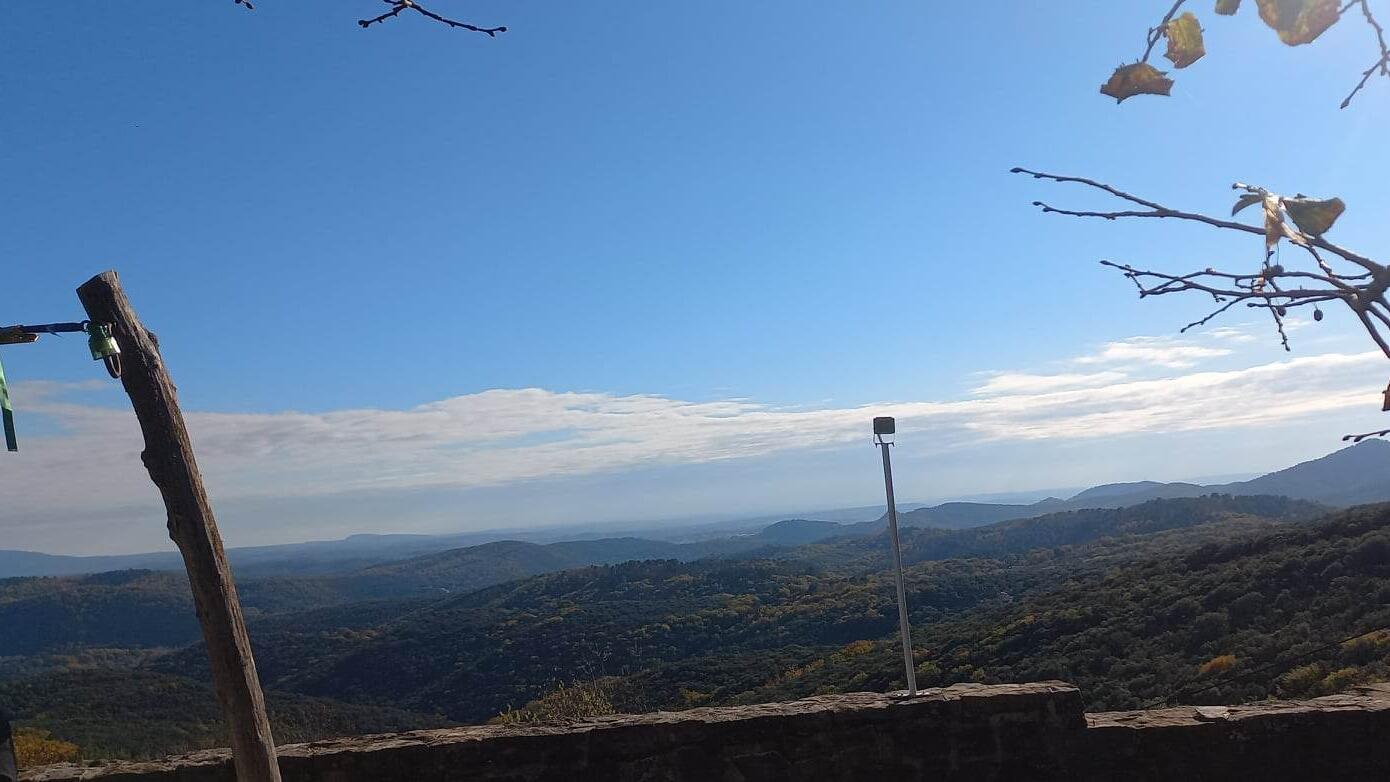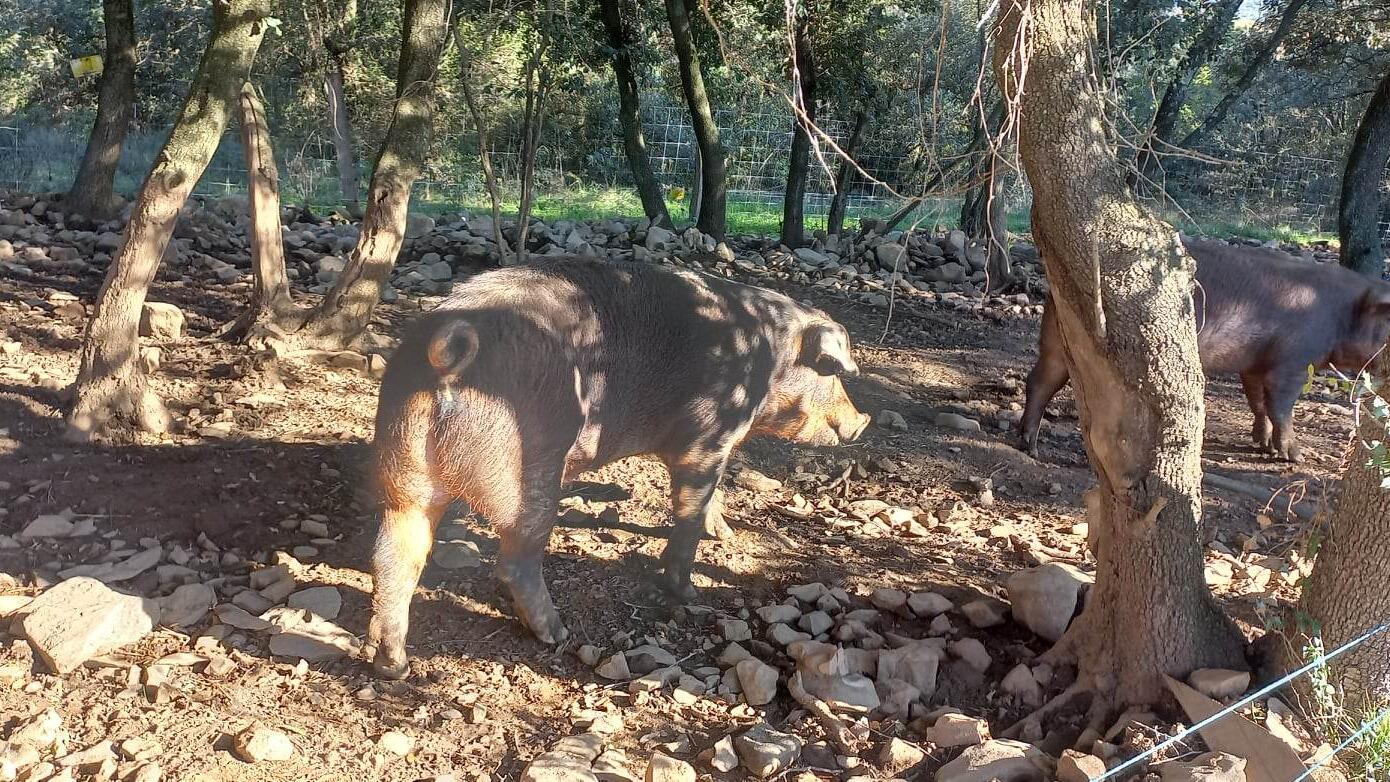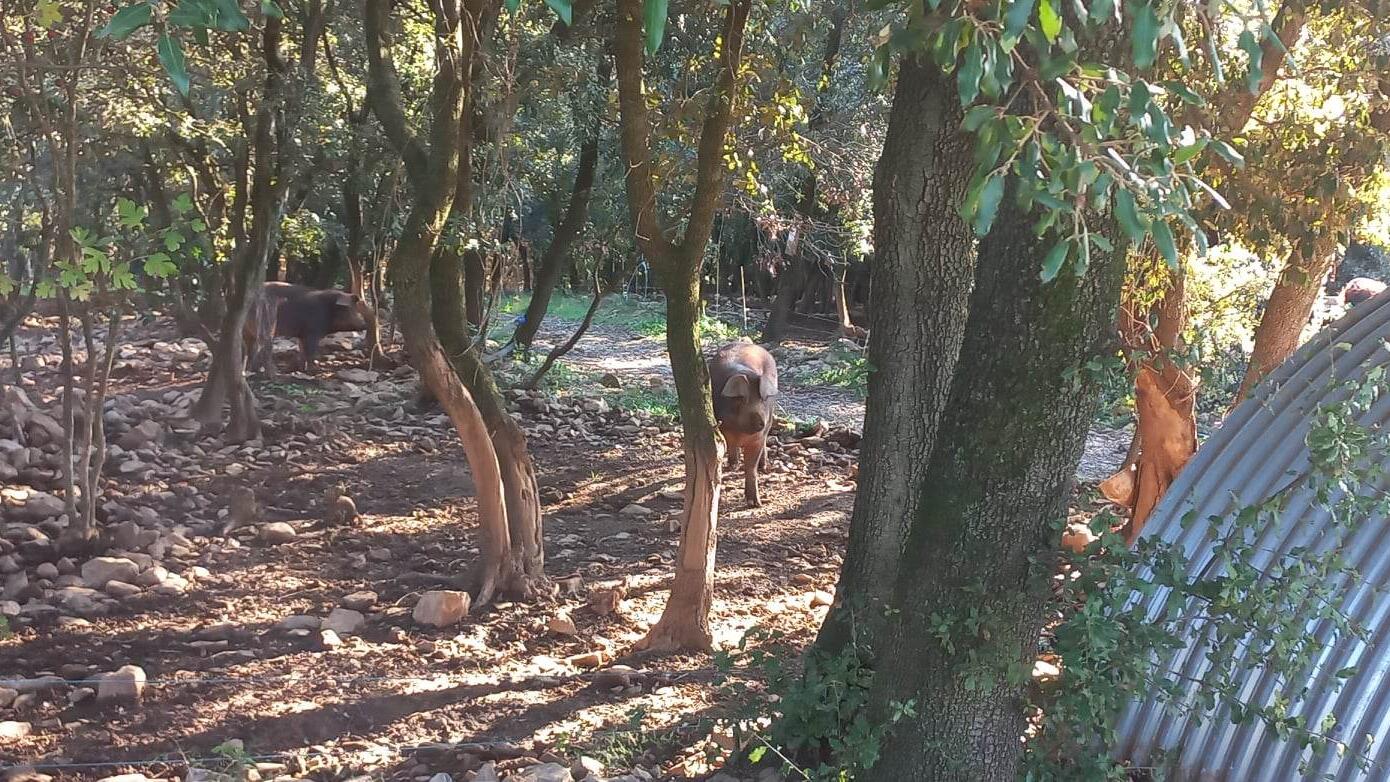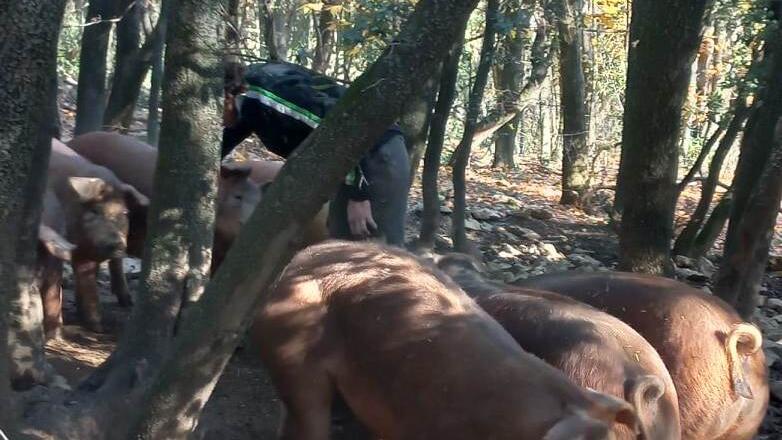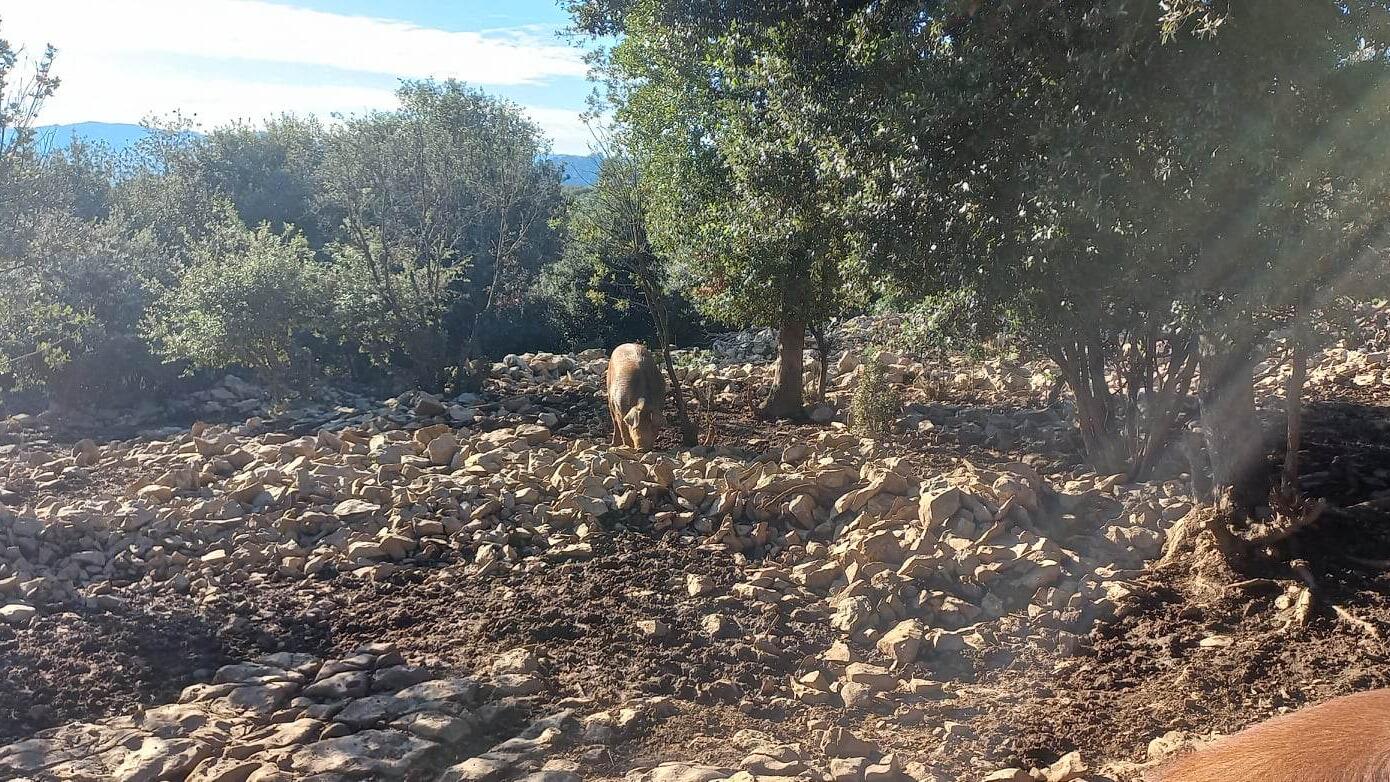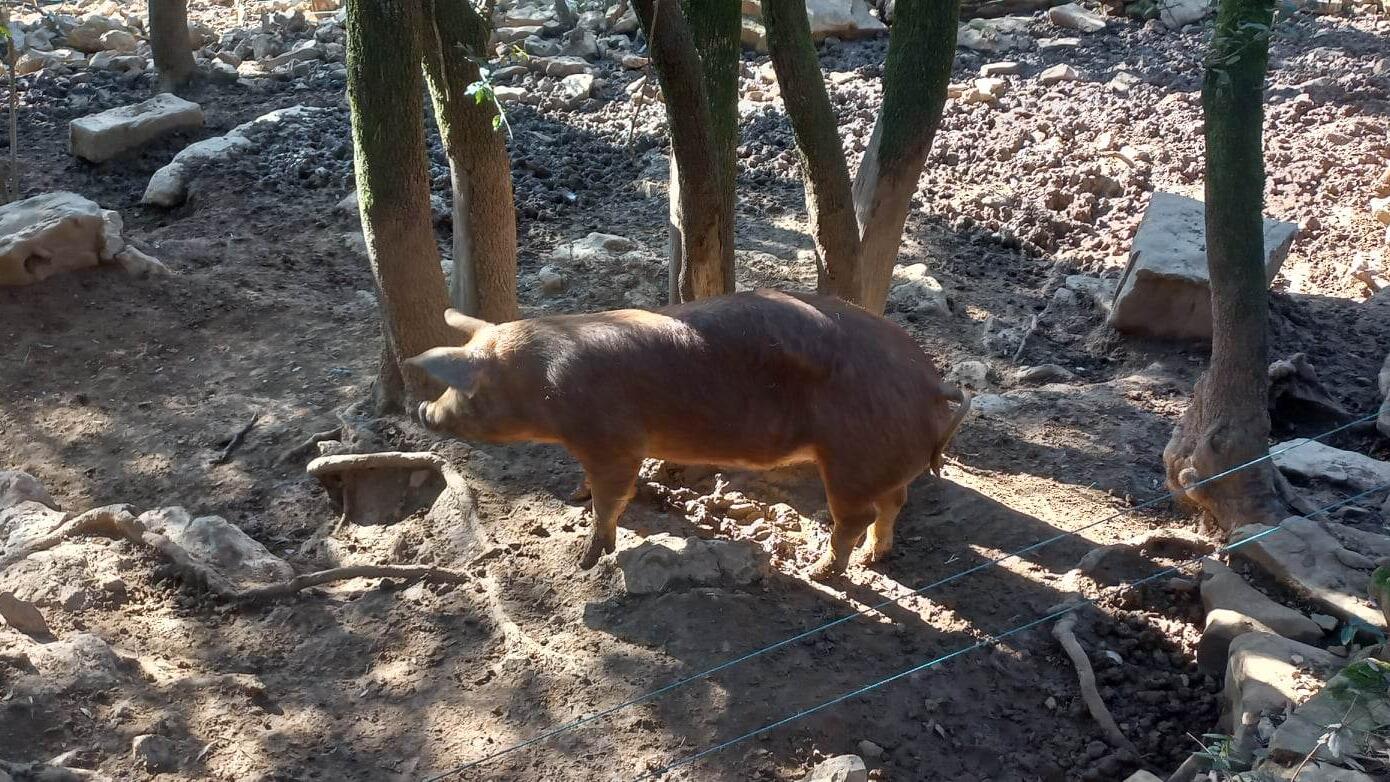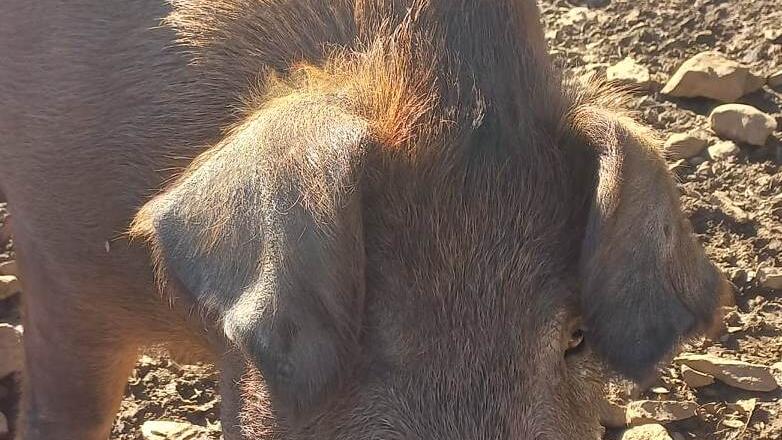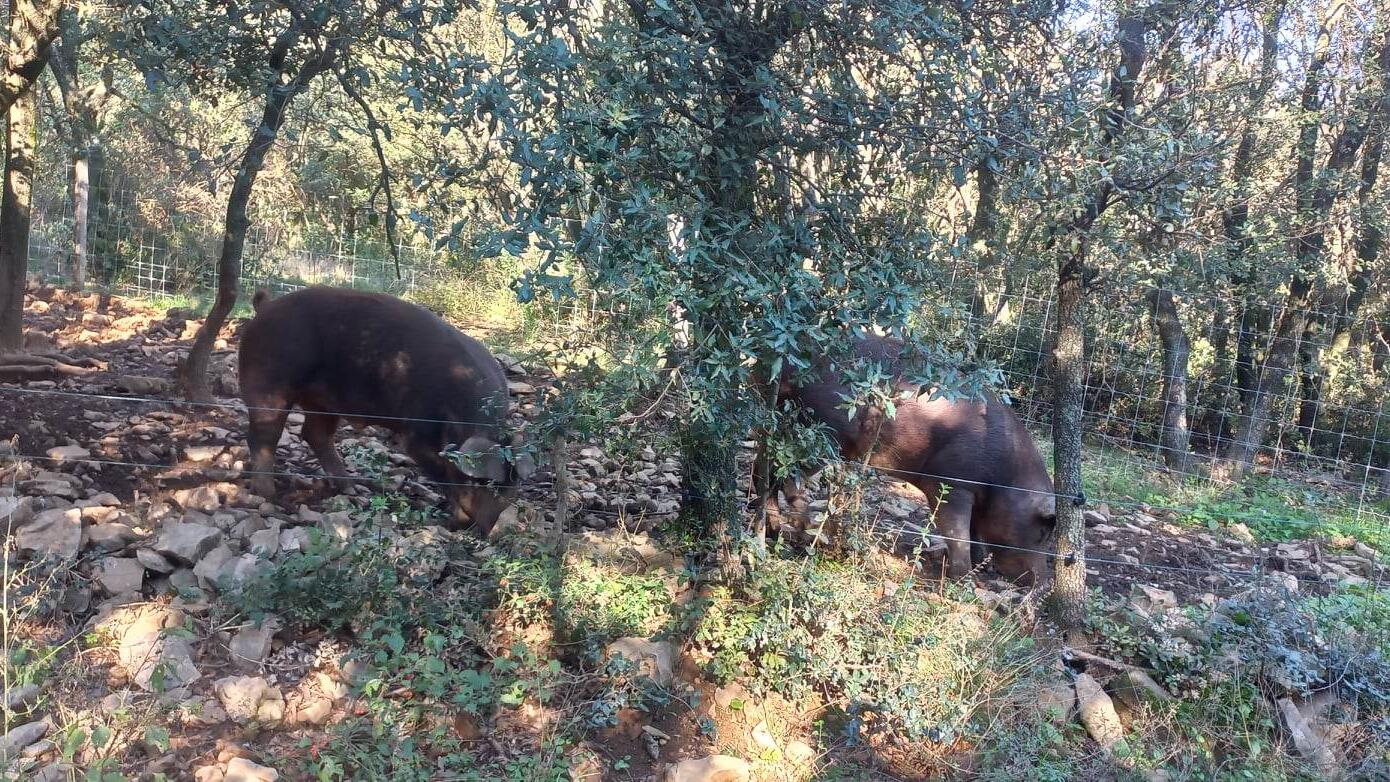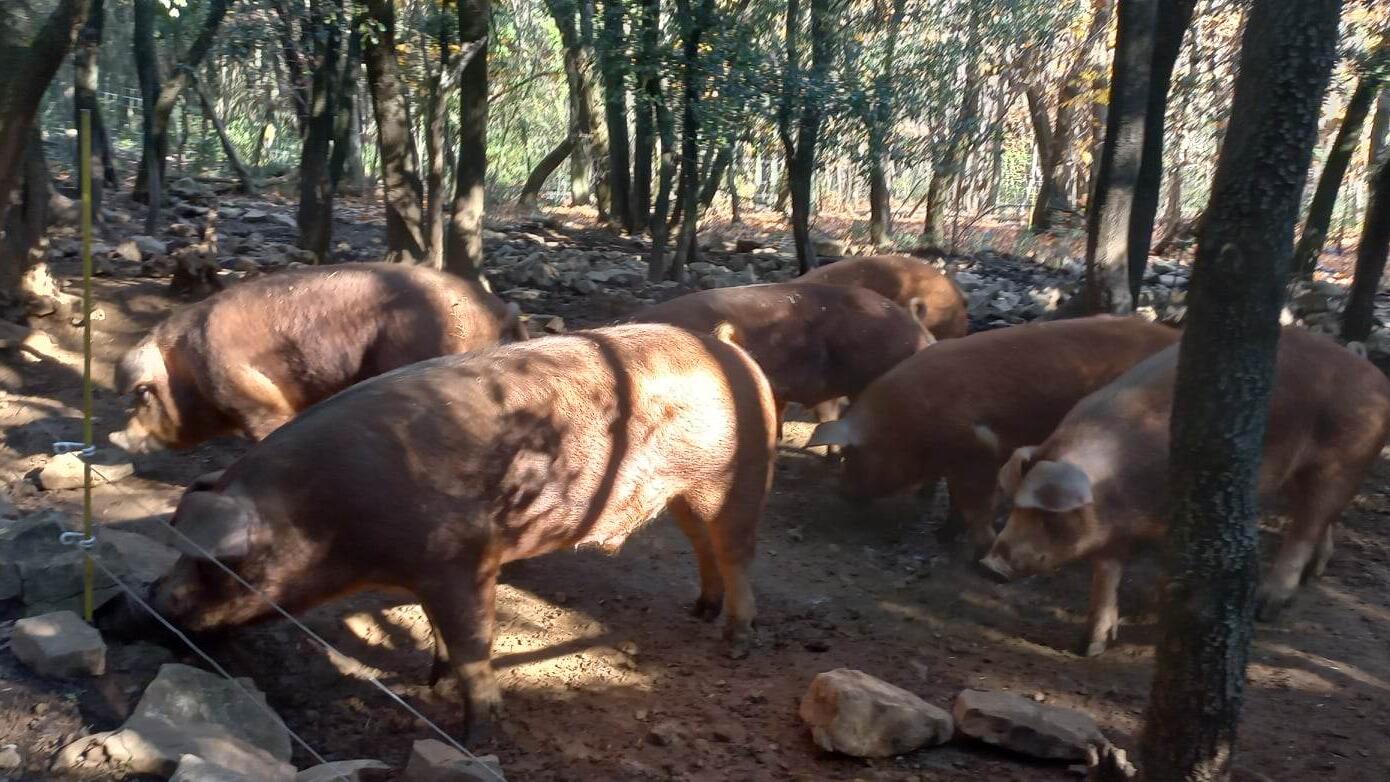 Welcome to the farm "Le mas del fray"!
Here all the animals live in the open air and welcome you, outside of siesta time!
Audrey and Nicolas raise Baron des Cévennes pigs and traditional farm pigs as well as laying hens
When you arrive you will see the breeding pigs: Léon the boar, Copine, Rosie, Spot and Dot the females, and maybe also their suite of piglets according to the rhythm of the births.
Chickens and goats will also welcome you on the way to the finish line: view of the Alesian plain, Mount Bouquet, and Mount Ventoux...depending on the weather!
Audrey and Nicolas take to heart the well-being of all their animals and the quality of the cured meats they produce for the pleasure of your taste...
Services
Not accessible in a wheelchair
Accessibility

Not accessible in a wheelchair

---

Equipment

Car park

---

Services

Pets welcome

---

Shop

---

Tour free of charge

---

Sale on the markets

---

Collection from the farm

---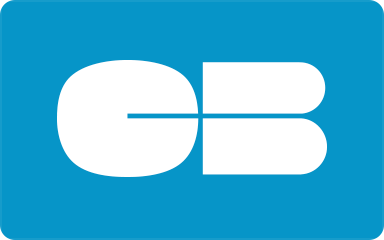 Bank/credit card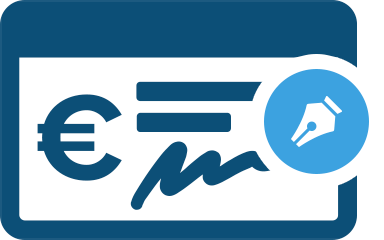 Check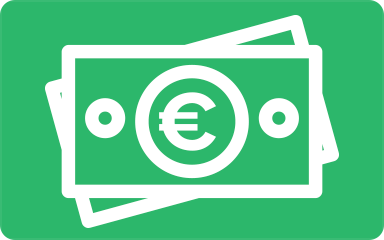 Cash
Environment
Environment
In the country
Forest location
Mountain view
On a farm or small holding