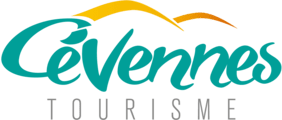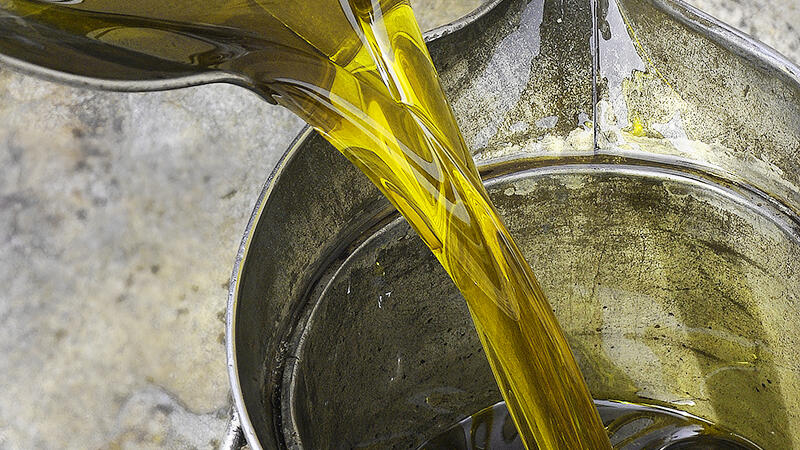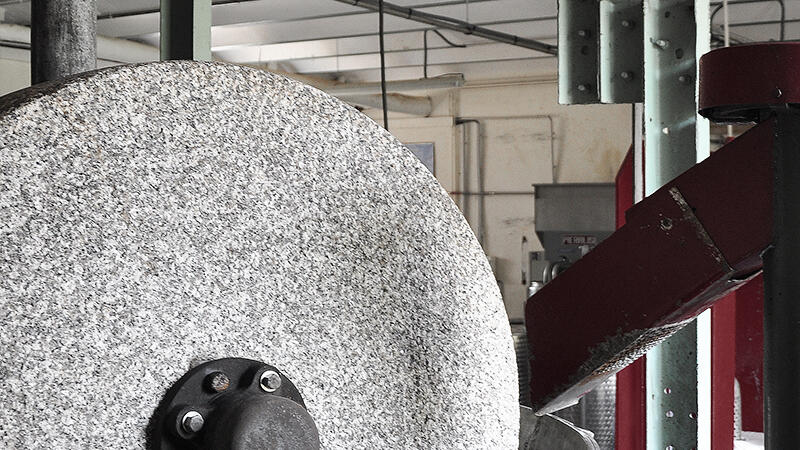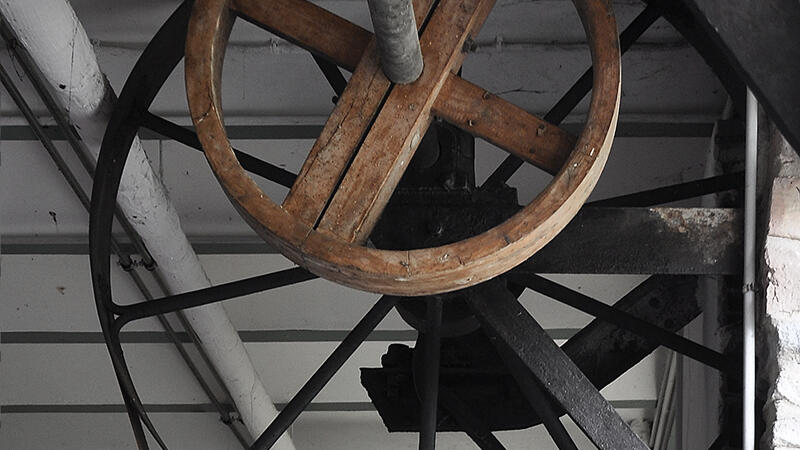 + 1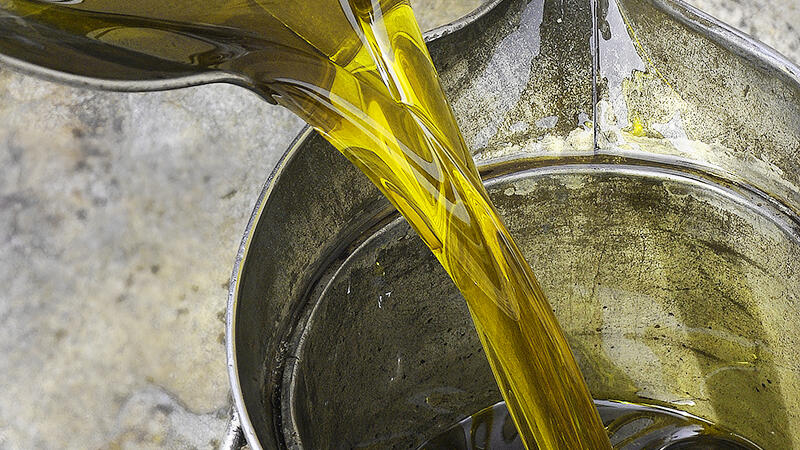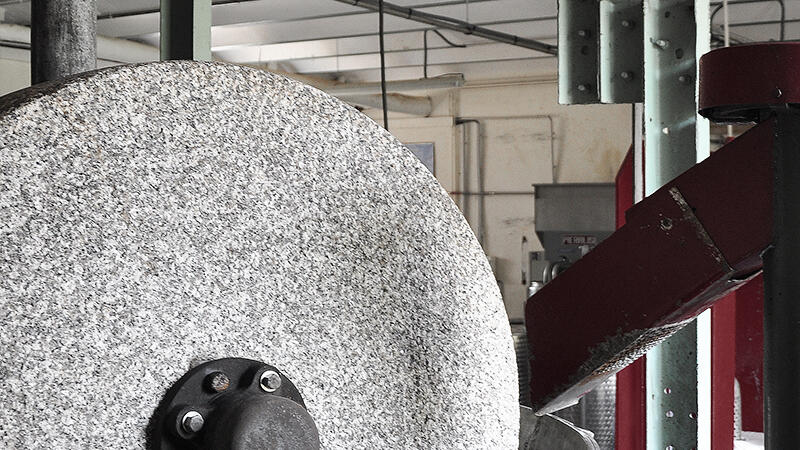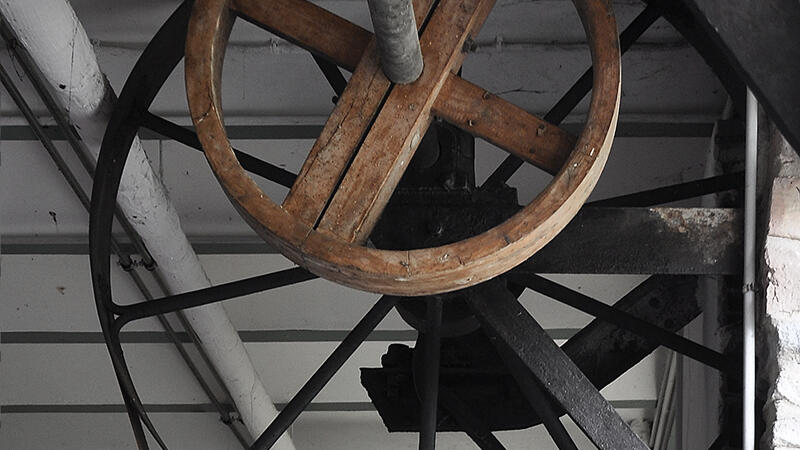 Created in 1887, the Moulin des Mages has the particularity of being one of the oldest oil mills in France, and of having preserved, in parallel with its modernization, a totally traditional mode of operation.
The production of olive oil at the Moulin des Mages is above all a story of family, tradition and friendship. For these worthy heirs of the "Saga of the RODIERs", surrounded by relatives, friends and neighbors who have participated for many years in the traditional "mill season", the oil mill is not a means of living, but rather a reason to live.

The Moulin des Mages and the Maison RODIER, surrounded by a magnificent olive grove, are an integral part of the local cultural...
Services
Accessible for wheelchairs with assistance
Accessible for self-propelled wheelchairs
Charging stations for electric vehicles
Camper van reception area
Accessibility

Accessible for wheelchairs with assistance

---

Accessible for self-propelled wheelchairs

---

Activities

Product tasting

---

Equipment

Car park

---

Free car park

---

Private parking

---

Charging stations for electric vehicles

---

Camper van reception area

---

Services

Pets welcome

---

Sales on site

---

Tour free of charge

---

Guided tours

---
Quality standards

Petit Fûté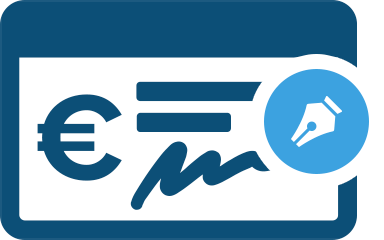 Check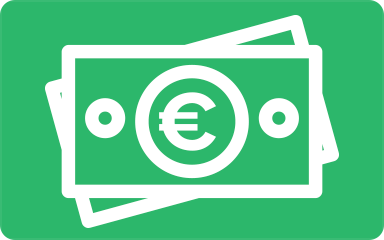 Cash
Openings
refer to the website of the mill
Environment
Contact The Mill of the Magi
Environment
In the country
On a farm or small holding