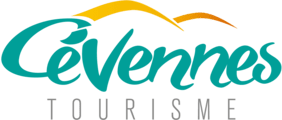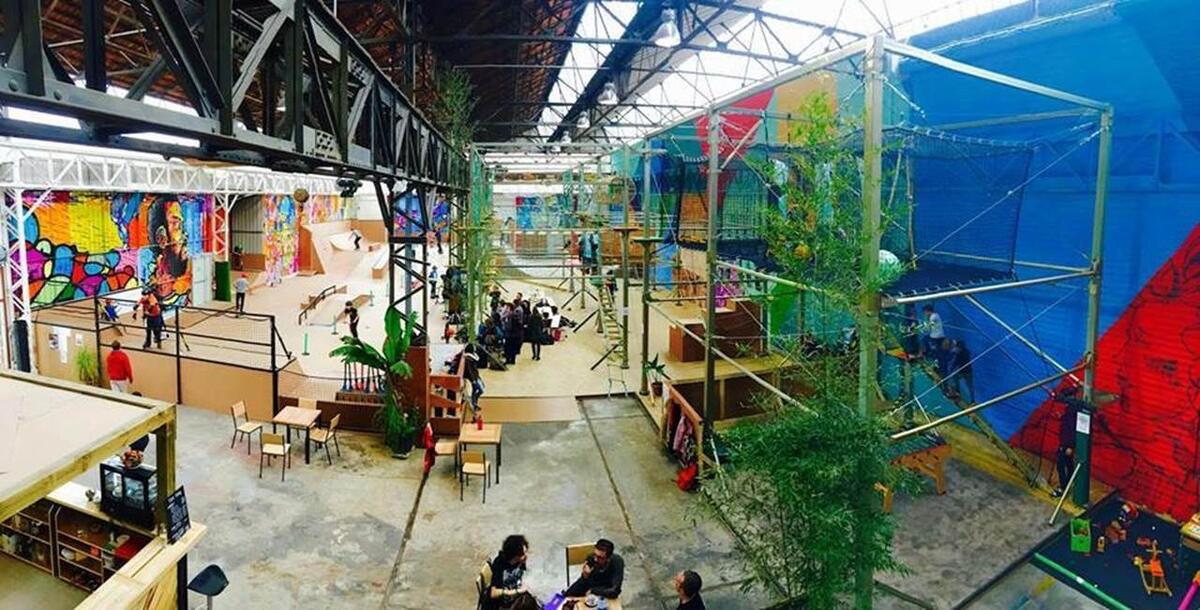 Urban Parc
Cultural,
Recreational activities,
Trampoline/accrobungy
in Alès
Urban Parc is a unique place in France to meet and have fun with family or friends where sliding sports, tree climbing and an organic bistro are mixed.

A former factory transformed into a leisure park in the center of Alès.

1000m2 of activities from 3 years old.

Accrobranche: 2 courses at 2m and 4m from the ground. Tyrolean traverse of 20m long.

Skatepark of 600m2 to practice Rollerblading, Skateboarding, Scooter and BMX.

Giant trampoline at 4m from the ground.

Bistro-Galerie : home-made, local and organic food.

Birthday/group packages, supervision by qualified staff.
Accessibility

Accessible for self-propelled wheelchairs

Equipment

Meeting room
Coach parking
Private parking
From

January 1, 2023




until

July 8, 2023

From

July 9, 2023




until

September 3, 2023

From

September 4, 2023




until

December 31, 2023
Wednesday

11:00 AM - 7:00 PM

Thursday

11:00 AM - 3:00 PM

Friday

11:00 AM - 11:45 PM

Saturday

11:00 AM - 7:00 PM

Sunday

11:00 AM - 7:00 PM

Closed on Sundays in summer
Tuesday

11:00 AM - 6:00 PM

Wednesday

11:00 AM - 6:00 PM

Thursday

11:00 AM - 6:00 PM

Friday

11:00 AM - 1:00 AM

Saturday

11:00 AM - 6:00 PM
Wednesday

11:00 AM - 10:00 PM

Thursday

11:00 AM - 3:00 PM

Friday

11:00 AM - 12:00 AM

Saturday

11:00 AM - 7:00 PM

Sunday

11:00 AM - 7:00 PM