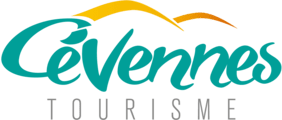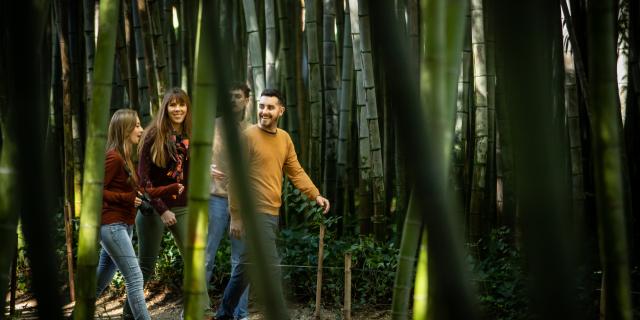 To see, to do
Between sites to visit, leisure, outdoor activities, local products and crafts.
Visit our websites
Museum, park, tourist train, cave, medieval village or historical monument… there is always a site to visit in the Cevennes! You can learn something, spend a convivial moment with your family, be amazed or have fun, the choice is yours!
Get active
Our ideas of outings and activities to do in the Cevennes with family or friends. Choose from a menu of activities such as tree climbing, hiking in the heart of nature, a moment of well-being or a cultural break!
River lovers, you will have a great time in the Cevennes! The white waters of the roach and other rivers in the Cevennes highlands call to you in the spring. With their turquoise color, they remind us of their vulnerability during the summer season with lower water levels. Adopt the right reflexes so that this precious good is preserved.
Indoor recreation
Accessible in any weather, our selection of leisure activities will allow you to spend a pleasant moment! Skate park, laser game, escape game, trampoline park…
More of a local or artisanal approach